Do you ever look in the mirror and pull up your cheeks or neck to see what you would look like to have a firm, taught face? Well, surprise! PDO threads, also known as MediThreads, are a revolutionary non-invasive procedure that accomplishes exactly those same results. These suspension threads lift areas that are difficult to tighten, and require zero surgery. PDO threads are extremely versatile and can be used to tighten skin and achieve results pretty much all over the body. Let's take a look at a few target areas where they work magic.
Facelift & Brow Lift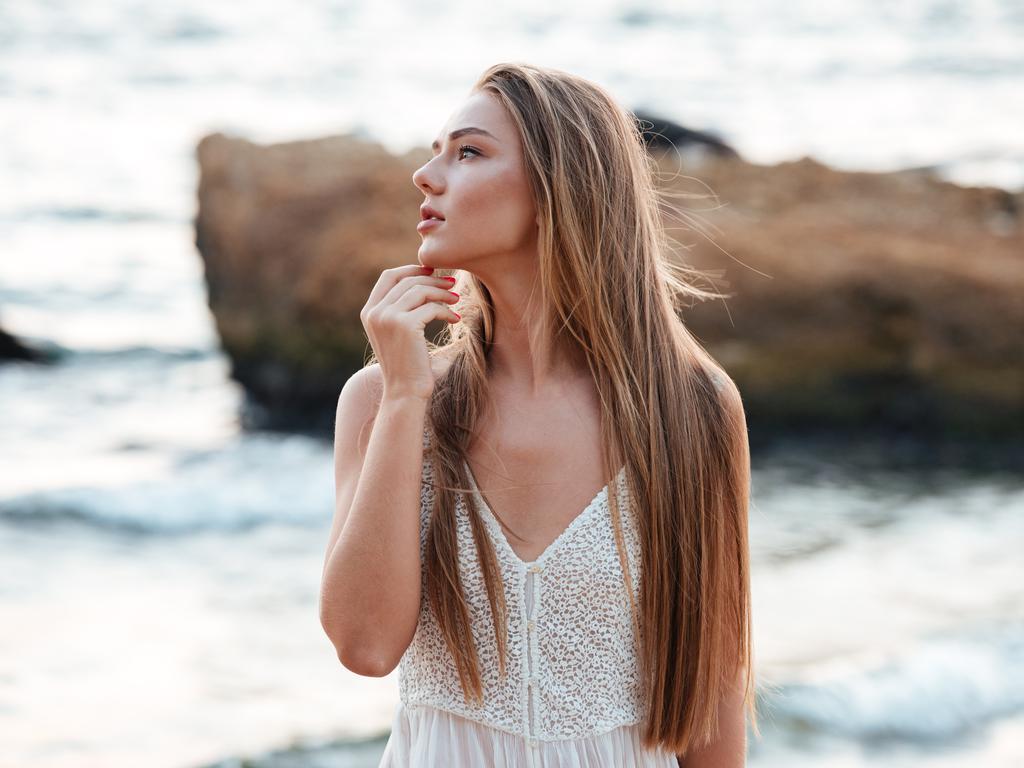 PDO threads have been used in the face for a brow lift and for smoothing away wrinkles on the cheeks. The threads can be placed strategically along the face to administer a comprehensive lift similar to a facelift. The treatment can even be used to help with dark circles under the eye, and improve frown lines and crow's feet typically addressed with Botox. PDO threads can easily target specific places and are often used to lift and fill nasolabial folds around the mouth and marionette lines above the lip.
In our other blog of this month, we discuss the popular new "fox eye" look. If a surgical procedure is not for you, Botox and PDO threads combined can help you achieve the slated fox eye look for up to a year, maybe even longer.
Neck Lift
PDO threads can help lift and smooth out the lax skin around the neck for patients seeking a less invasive neck lift option.
Body Lift
These wonderful threads aren't just for the face and neck. There are many places on the body that can safely be treated with MediThreads, including lax skin on the arms, hands, stomach, inner thighs and knees.
Cellulite Treatment
PDO threads can even be used to treat cellulite on your butt and outer thigh. We also offer the new QWO treatment for cellulite elimination, so our surgeons can guide you through what's best for your needs.
What's the Procedure Like?
PDO threads are inserted into the skin with sterile needles or cannulas, and the entire procedure usually takes less than half an hour. There will be slight discomfort during the procedure, but because of the improved techniques and MediThread's innovative needles, patients are experiencing less pain.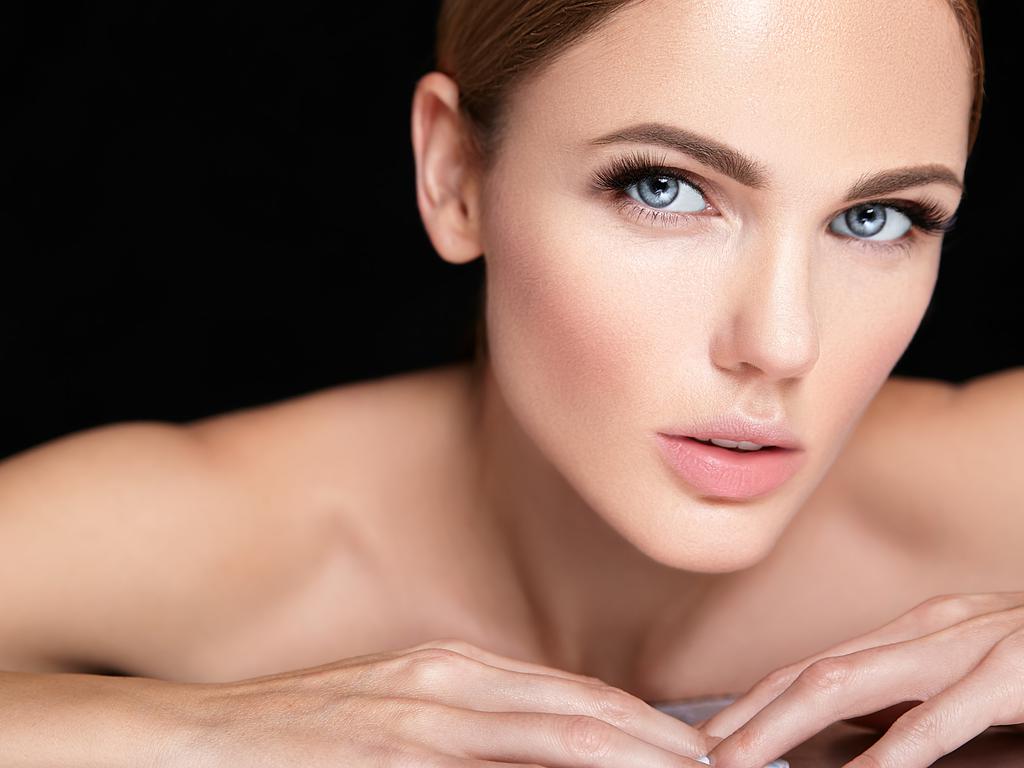 After the procedure, your treated area may be swollen and discolored. These symptoms should fade within a few days. Many patients are able to return to work after treatment but should avoid strenuous activities or applying pressure to the area.
If you'd like to learn more about MediThreads to determine if this procedure is a good fit for your beauty goals, give us a call at (415) 925-2880 to schedule your consultation today.