Weight Loss Program
Conveniently located to serve the areas of Marin, San Francisco, Sonoma and Napa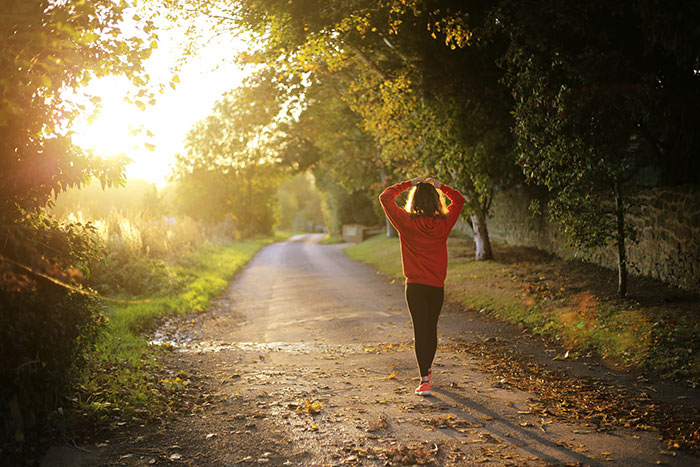 At PSS our mission as a practice is to change the lives of our patients by helping them enhance their outer beauty and ultimately enrich their lives because they FEEL better about themselves. Aesthetic surgery can be an option to get to where you want to be, but it's not always the first step. If a patient comes in with the dream of getting her pre-baby shape back but is carrying too much weight to make a tummy tuck effective, we now have a way to help her get the best result from surgery without just saying come back when you have lost weight.
Turning away patients due to their current weight can leave them feeling unsupported and defeated. This inability to offer patients a good solution gave birth to our Health and Wellness Program. From nutrition and fitness counseling to gastric balloon placement, we have designed programs to jumpstart the journey to health and fitness.
Health and Wellness Program
Shape Your Life!
PSS Health and Wellness combines cutting-edge technologies with a results-oriented diet and training program to start your journey to a healthier life. You will have full access to InBody scans, as well as certified diet and exercise technicians. There's an app to keep you on track, along with virtual consults. We all struggle with balancing our lives; trying to be productive and energetic, but often choose sleep over our morning workout. We designed the program for people with busy lifestyles that want personalized service. Your optimum health and happiness is our priority. We are here to change your relationship with food and reshape your life.
What is the Weight Loss Program?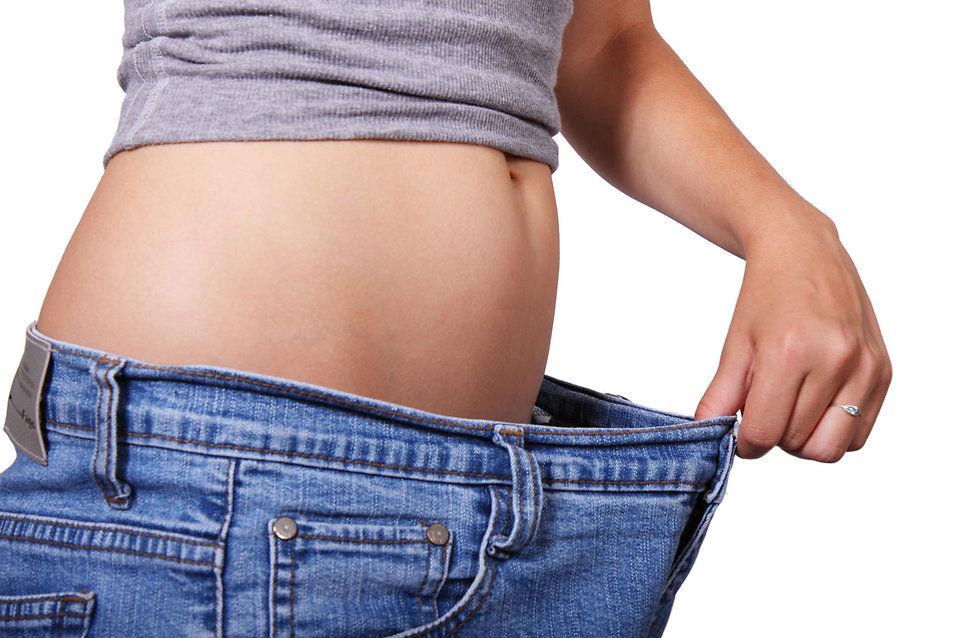 We know that excellent support is the mainstay of any program. Our weight loss program director Bethany has years of experience working with people who are longing to get control of their body and shape their life, on many levels.
Bethany started her career with a Masters in Social Work. Later when fitness competing became a passion she furthered her education to become a Nutritional Therapist and built a meal delivery business helping hundreds of people lose weight with real food and no gimmicks. All of this experience has resulted in her deep understanding of weight loss, meal prep and the issues surrounding unhealthy relationships with food, making her a invaluable resource for our patients. With the combined skills of understanding energy input (good food) and output (fitness training), plus a deeper understanding of the behaviors that get in our way, Bethany gets results where others fail. In addition, we have gone a step further to provide a jumpstart that so many are in search of. It's called Gastric Balloon Technology. The balloon is left to occupy space in the stomach for 6 months. We have seen patients lose as much as 25-75 lbs in this period, and with our team's support, have learned new behaviors to make a weight loss program into a permanent, healthier, lifestyle transformation.
Download Our Free Weight Loss E-book!
First steps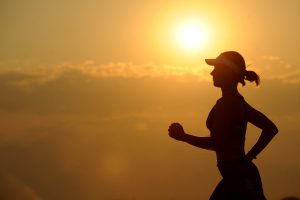 When you commit to the PSS program we ask you to track, for two weeks prior to your visit, all of your food intake, and exercise. With the documentation of current eating and exercise patterns, you start with a comprehensive intake meeting, where your food patterns and exercise are reviewed. During the first consultation, we scan your weight, fat, lean muscle mass, identify and track inflammation, swelling and injury and more with our InBody 570.
This machine gives us a clear starting point to track your progress. As you lose pounds, your changes are automatically tracked in the program. There are times where you may not lose pounds, but your clothing size starts to shrink. Lean muscle mass weighs more than fat but occupies less space. Clothes that did not fit start to look good again. Through all of these changes, you will have personal access to Bethany for questions, support, and ideas for meal plans. If you qualify for Obera, our team will guide you through the process and provide the support that is the basis of its success.
We have seen patients lose as much as 25-75 lbs. in a few months, and with our team's support, they've learned new behaviors to make a weight loss program into a permanent, healthier, lifestyle transformation.
Our Philosophy
Bethany comes from a background of training for competitions, where building lean muscle mass is vital, and losing fat is both a result and benefit of the program. The PSS Weight Loss and Wellness program has a proven track record of making people leaner, stronger, and smaller (in circumference). There are many side benefits including more energy, better focus, and more confidence. Best of all? Excitement about things that used to make you feel intimidated.
Counseling and Compliance
Bethany is available to her patients virtually anytime: if she is not, we have a wellness app that can step in and answer questions. Bethany has been in the health business for 20+ years, and truly understands the struggle that food and fitness can be, and the frustrations that come with it.
Metrics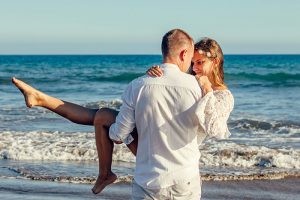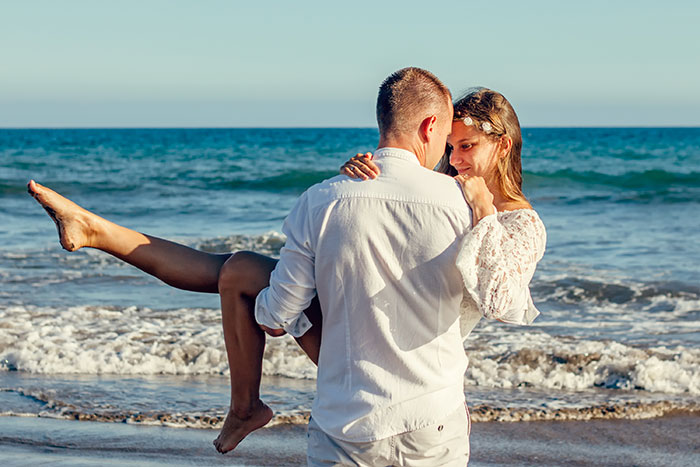 The PSS Weight Loss and Wellness program is all about results. If we don't help you achieve your goal, we've failed. The choices you make, make the difference. But we are with you all the way to ensure that when those difficult moments arise, you are strong and resolute in your commitment to your health. Our program includes many pillars of success.
You can explore the different tools we offer and our long-term health and wellness philosophy below. Our program works as a stand-alone or in addition to Obera gastric balloon therapy. Most individuals know when they just can't get there alone because they have tried and failed many times. As an aesthetic clinic, we are in the business of self-improvement. For some, plastic surgery may be a logical next step, but for many getting to a healthy lifestyle first is the key to unlock their potential best self. Give us a call and take the exciting first step to a healthier you.
What is Included in the Health and Wellness Program?
Pharmaceutical help with appetite suppressants where appropriate
Gastric Balloon Technology where appropriate
Unlimited access to nutritionist (emotional and educational support)
Mobile App to help on the go
InBody scans to track progress
Healthy lifestyle coaching
Plan targeting fat loss while gaining muscle mass
May include male hormone replacement
10% off any aesthetic procedure including surgery, injections, and lasers for one year upon completion of the program