Vampire Facial
Conveniently located to serve the areas of Marin, San Francisco, Sonoma and Napa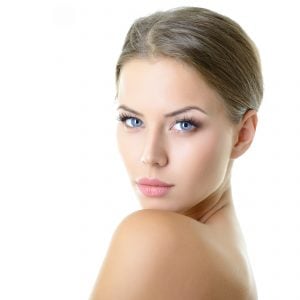 While it may sound a bit scary, our autologous conditioned plasma treatment is only really vampire-like because it requires your own blood to rejuvenate your skin's youthful glow.
We have a state-of-the-art Livra Microchannelling device that creates the perfect environment for your own healing cells to rejuvenate your skin.
The microchannel tip creates small channels in the epidermis which have been proven to increase serum absorption by up to 300%.
After your blood is drawn, we spin it to separate the healing components. This platelet-rich serum becomes your own "super serum". This serum is rich with cells and the body's own chemicals that promote healing and rejuvenation.
The rejuvenation of your skin is two-fold. The device creates microchannels, in turn stimulating collagen from the micro-injuries and the body's natural response. The second piece is the deep absorption of your own healing platelets. The healing serum is targeted to where it is most effective. The skin is stimulated to regenerate stronger and healthier than before, therefore improving skin texture and tightness.