Brazilian Butt Lift
Conveniently located to serve the areas of Marin, San Francisco and Napa
Do you wish you could fill out your jeans with a cute derriere? Have things sagged in the back a bit?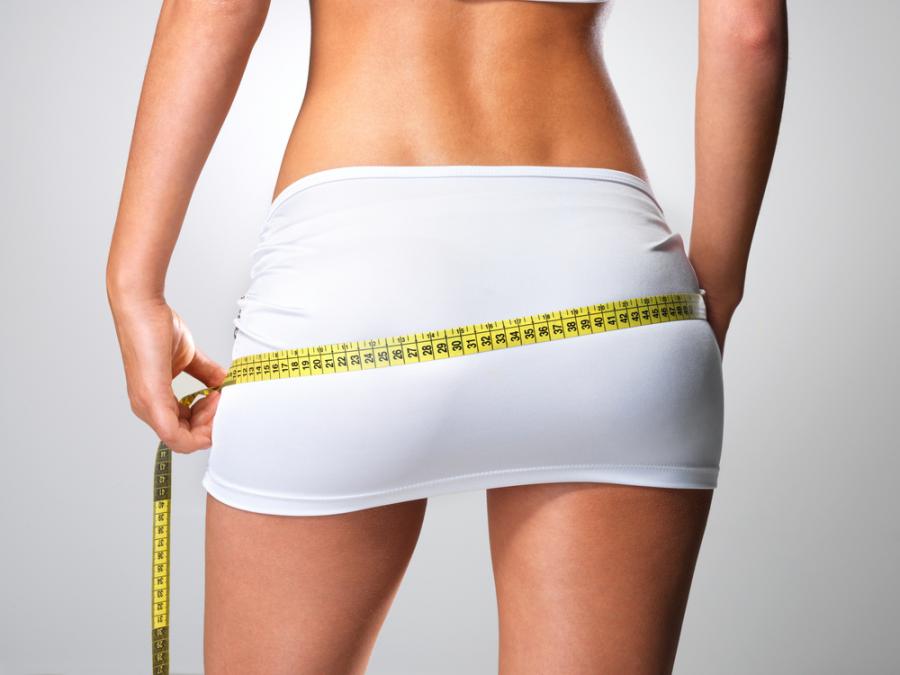 The allure of a well shaped buttocks has long been a part of the aesthetic ideal but one has to look no farther than American TV to see that the curves long coveted are all the rage in the US. When implants were the only option for a permanent surgical change, interest was limited by fear of complications from a foreign body. Recently however, another option has rekindled interest.
Enter the Brazilian Butt Lift.
With this procedure the shape, size and firmness of the buttock can be altered using only repositioning of your own fat. It is essentially liposuction of fat from places where you don't need it, and transplanting it to the buttock. This procedure brings the added bonus of enhanced contour of the overall figure.
For those who might not have enough fat to transfer, there are some exciting new options. We can offer a technique that uses the highly effective Sculptra™ filler to create lift and smooth the buttocks.
What is the Brazilian Butt Lift?
The surgery is actually a transplant of your own adipose (fat) tissue from one area of the body to the butt. Liposuction is used to remove excess fat from abdomen, flanks, back or thighs which is then prepared to allow injection into the buttock region to optimize body contour. Sculpting the soft tissues immediately surrounding the buttock defines the added fullness of the transplantation. It's all about the curves.
Pros and Cons of the Brazilian Butt Lift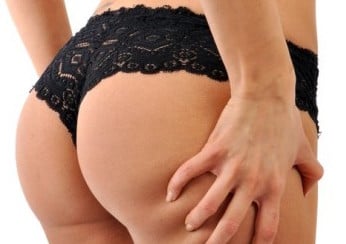 At Plastic Surgery Specialists our Board Certified surgeons feel this procedure is a safer and more predictable option over implants for buttock enhancement. The results look and feel natural because they are. In addition the ability to shape other areas of the body concurrently with no addition to healing time is a plus. The downside is that not everyone who lacks buttock contour has enough donor fat to be a good candidate. In addition the degree to which the transplanted fat remains over time can not be predicted 100%; but with careful technique great lasting results can be achieved.
Before & After Photos
Consultation
Brazilian Butt Lift consultation with our experienced surgeons at our Bay Area location will determine if you are a good candidate, and how your figure can best be sculpted as this procedure must definitely be tailored to each individual. Realistic expectations of improvement will be presented.
Additional Procedures
For some individuals, additional procedures other than liposuction may be considered concurrently. These include breast augmentation or lift, abdominoplasty or tummy tuck, and fat transfer to other areas such as the face. The first goal in every procedure is to be safe. The general health and motivation of each individual must be taken into account in designing the best surgery.
Costs
Due to the highly customized approach of this surgery an estimate of costs prior to consultation is very difficult. However at PSS consultation an exact quotation of all costs including those of our accredited surgery center, our team of Board Certified anesthesiologists, and all post op care will be included in one fee and 0 interest financing is available. Please feel free to contact our Marin County office today to request your Brazilian Butt Lift consultation.
FAQ
Does a Butt lift really work and how much contouring can you expect?
As you can see from the photos, the Butt lift procedure can significantly reshape the backside by sculpting with a combination of Liposuction to remove unwanted fat, and fat transfer to build curves for your backside.