Voluma Dermal Filler
Conveniently located to serve the areas of Marin, San Francisco, Sonoma and Napa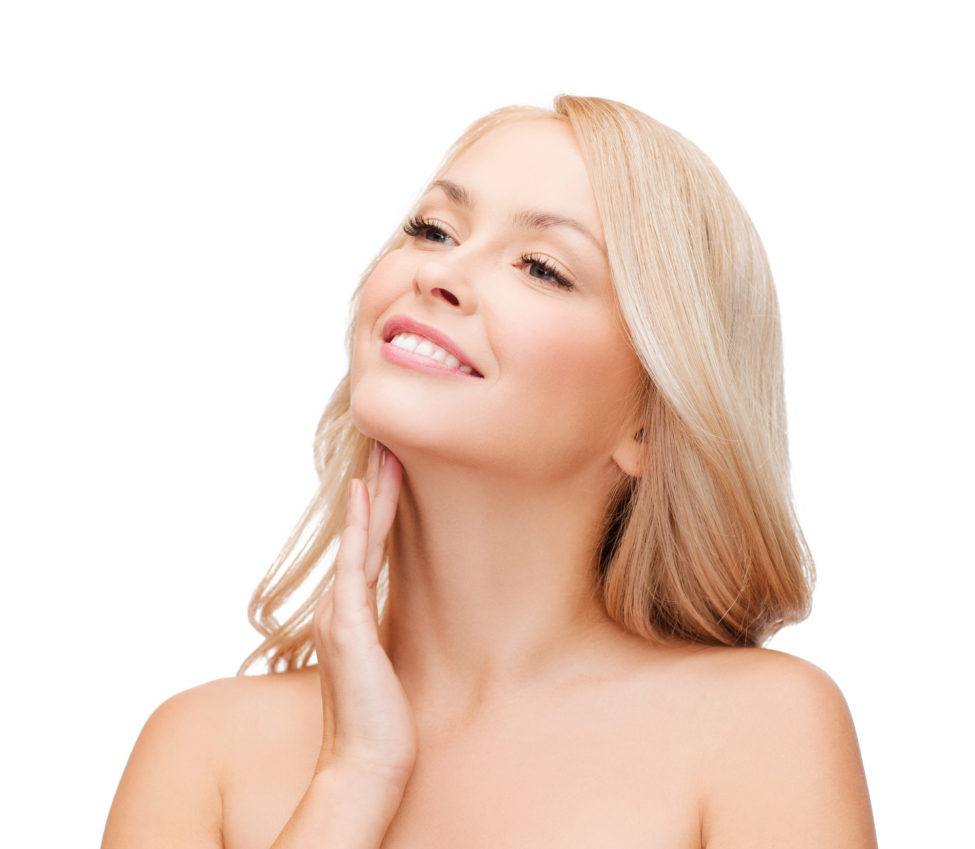 One of the most exciting fillers to enter the market in recent years is JUVÉDERM VOLUMA XC. At our San Francisco Bay Area practice, we are excited to offer this product to patients who want to restore volume and lift to the mid-face for a younger appearance. VOLUMA XC is the first filler approved specifically for the cheeks and is an excellent alternative to surgical procedures like a facelift.
Marin County residents are quickly discovering the benefits of JUVÉDERM VOLUMA XC. Learn more about it and other anti-aging options by requesting a consultation online, or call our office at (415) 925-2880 to schedule an appointment.
Join and Save!
Learn how you can earn savings on your favorite Allergan treatments with Alle and Plastic Surgery Specialists.
Best Candidates
Plastic surgeons have known for years that the appearance of facial aging is accentuated by the loss of volume in the cheeks. VOLUMA XC is formulated to not only restore smooth, plump cheeks, but to also provide a lifted appearance to the mid-face. As a non-surgical treatment, VOLUMA XC is suitable for virtually anyone whose mid-face area is starting to appear flattened, saggy, or gaunt. Since it is made using hyaluronic acid – a substance found naturally in the body – it does not require allergy pre-testing. When performed by skilled aesthetic surgeons, VOLUMA injections result in a youthful, refreshed appearance.
The Procedure
At the beginning of the treatment, a special topical numbing cream is used to enhance your comfort. VOLUMA is formulated with a local anesthetic, which means you should be comfortable during and after the injections. The treatment itself takes between 15 and 30 minutes, but may take longer if you choose to add BOTOX® Cosmetic or other dermal fillers to enhance your facial rejuvenation.
After Your Procedure
Most of our patients take the remainder of the day off from work after the treatment and return to their routine daily activities the following day. If you experience any side effects, they are typically mild and may include tenderness at the treatment site, swelling, redness and bruising. VOLUMA XC instantly adds volume where it's injected and you'll notice a subtle, lifted appearance right away. The results are clinically proven to last up to 2 years.
Ready to Learn More?
5 Steps to
Facial Rejuvenation
Keeping your face youthful and beautiful goes beyond visiting us for a treatment. You've already started the learning process. Now, take the next step by checking out our e-learning guide that breaks down the science of aging and the ways you can combat it.
Ready to Learn More?
5Steps to Facial
Rejuvenation
Check Out the Guide
How to Find Us
Plastic Surgery Specialists is known throughout the Bay Area for our excellence and expertise. Choose your area below to get accurate, easy-to-follow directions to our center.
Over

50,000

procedures performed
Over

75

years of combined experience
Our experienced team of board-certified plastic surgeons combines a unique aesthetic perspective, the ability to listen closely to your needs, and the skills to achieve those desires. This combination sets PSS apart as a world-class plastic surgery clinic, located in Marin County, CA.
Meet Dr. HvistendahlMeet Dr. DouglasMeet Dr. Poulos
Black Diamond