Fat Transfer
Conveniently located to serve the areas of Marin, San Francisco, Sonoma and Napa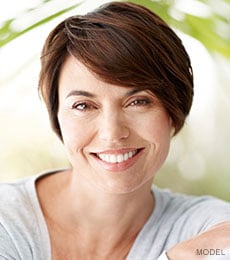 If you have considered undergoing a facial rejuvenation procedure but aren't quite ready for a facelift or other form of facial plastic surgery at this time, fat transfer is a wonderful option. For many decades, we thought excess skin was the most obvious sign of aging in the face. It is now recognized that an apparent excess of skin is at least in part due to the loss of soft tissue bulk, or fat, from the face. Through fat transfer, natural fat may be transferred from other parts of the body (usually from the abdomen, flanks, or thighs) to areas of the face in need of additional volume. San Francisco Bay area women and men regularly travel to our Greenbrae clinic for fat injections to restore lost volume due to the natural aging process.
The Procedure
Previous methods of collecting and injecting fat rendered fat transfer results similar to those of other dermal fillers. Our Marin County practice uses improved instrumentation and techniques to perform fat transfer, making the "take" of fat more predictable and the correction longer lasting. Injected fat can be sculpted to restore attractive contours to your cheeks, chin, under-eye area, lips, nasolabial folds, marionette grooves, upper eyelids, and even your hands.
Before & After Photos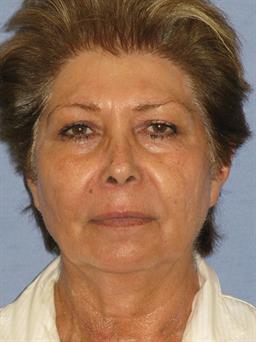 Before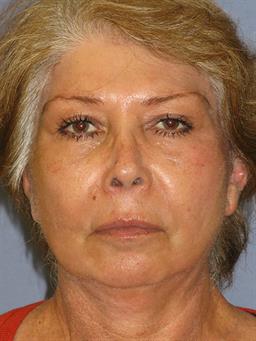 After
The patient was unhappy with loss of volume in her cheeks and face. Dr Poulos performed a fat transfer that restored fullness of cheeks and diminished nasolabial folds.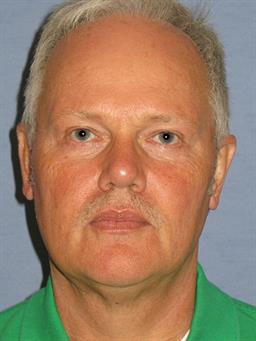 Before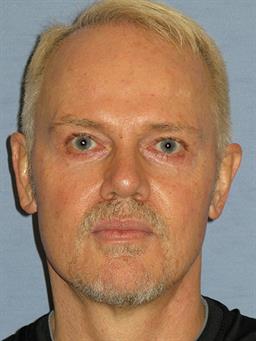 After
Patient had lost volume in cheek area and eyes, and wanted a more refreshed and rested appearance. Dr Poulos performed a fat transfer that added volume on key areas to change the shape of the face and cheek, and diminish sunken area around the eyes. The result was a much younger and refreshed app…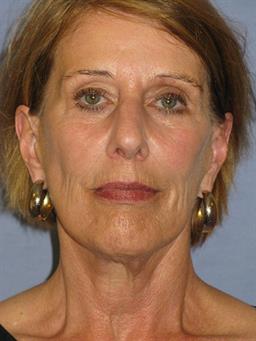 Before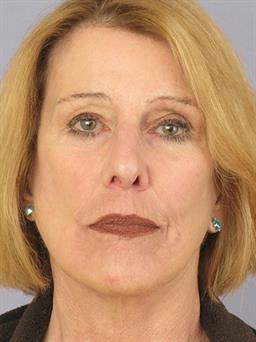 After
Marin woman wanted to diminish hollow areas around the eye and soft the face and neck. Dr. Poulos performed a fat transfer that plumped those key areas and resulted in a natural, more rested appearance.
View More Before & After Photos
Benefits
Facial fat sculpting offers several major benefits. It can smooth deep wrinkles, enhance the volume of thinning lips or the soft tissue of the cheek and chin, and more. The main advantage of fat injection is that it is a natural filler, collected from your own fat cells. Besides providing long-lasting effects, it is safe, since there are no allergic reactions to worry about. Fat transfers can be performed alone as a non-invasive rejuvenation procedure, or in conjunction with surgery to further enhance the final results.
Consultation
Dr. Poulos, Dr. Douglas or Dr. Hvistendahl will meet privately with you to determine if fat transfer is right for you. They will discuss the changes you would like to make and answer any questions you have. They will also assess your medical history and medication use to make sure a fat transfer procedure is appropriate for you. Based on their examination, they will work with you to create a treatment plan that will best achieve your desired look.
Cost
The price of fat transfer depends on the details of each patient's personalized treatment plan. Once you have finalized your treatment plan with Dr. Poulos, Dr. Douglas, or Dr. Hvistendahl, you will receive a detailed cost estimate. PSS offers convenient financing options designed to fit a wide range of budgets.
Ready to Learn More?
5Steps to
Facial Rejuvenation
Keeping your face youthful and beautiful goes beyond visiting us for a treatment. You've already started the learning process. Now, take the next step by checking out our e-learning guide that breaks down the science of aging and the ways you can combat it.
Ready to Learn More?
5Steps to Facial
Rejuvenation
Check Out the Guide
Over

50,000

procedures performed
Over

75

years of combined experience
Our experienced team of board-certified plastic surgeons combines a unique aesthetic perspective, the ability to listen closely to your needs, and the skills to achieve those desires. This combination sets PSS apart as a world-class plastic surgery clinic, located in Marin County, CA.
Meet Dr. HvistendahlMeet Dr. DouglasMeet Dr. Poulos
Black Diamond
How to Find Us
Plastic Surgery Specialists is known throughout the Bay Area for our excellence and expertise. Choose your area below to get accurate, easy-to-follow directions to our center.