How to Take & Submit Photos for Your Consultation with PSS
Conveniently located to serve the areas of Marin, San Francisco, Sonoma and Napa
All Photos
For best results, take photos in a bright environment, ideally with natural light.
Background should be a single color, a white, blue or light colored wall in your house.
Camera should be perpendicular to the body or face.
For body photos, the camera should be about 5 feet away. For headshots, the camera should be 2-3 feet away.
If lighting is poor, use the camera's flash.
Photos should be in color and JPG format.
Any type of camera can be used, including smartphones, iPads, digital cameras, etc.
Photos should be taken in portrait orientation, not landscape.
For women, hair should be tied back, and jewelry should be removed.
Facial Photos
These photos are appropriate for consultations related to facelifts,
neck lifts, or any other procedure relating to your face and neck area.
A total of five photos will be needed. One directly from the front, one at 45 degree angle to the right, one at a 45 degree angle to the left, one full side profile from the right, and one full side profile from the left.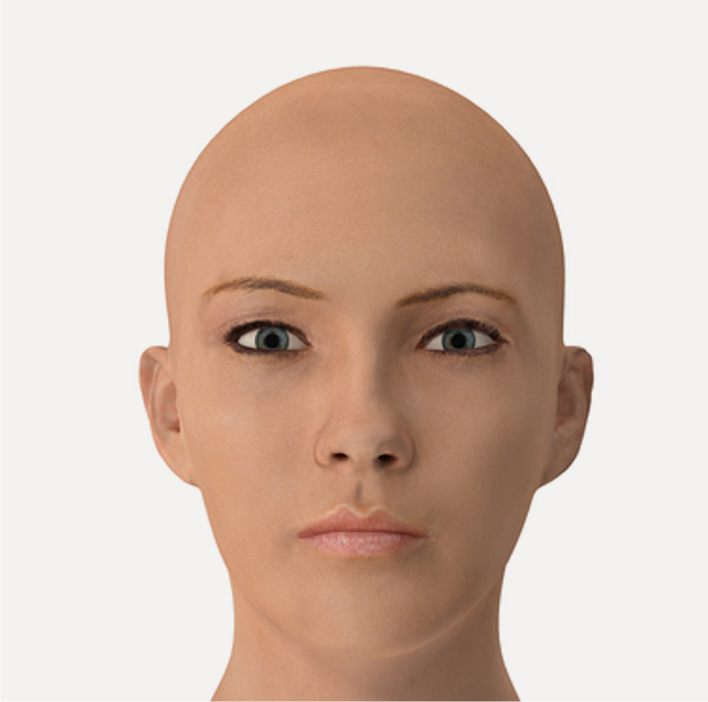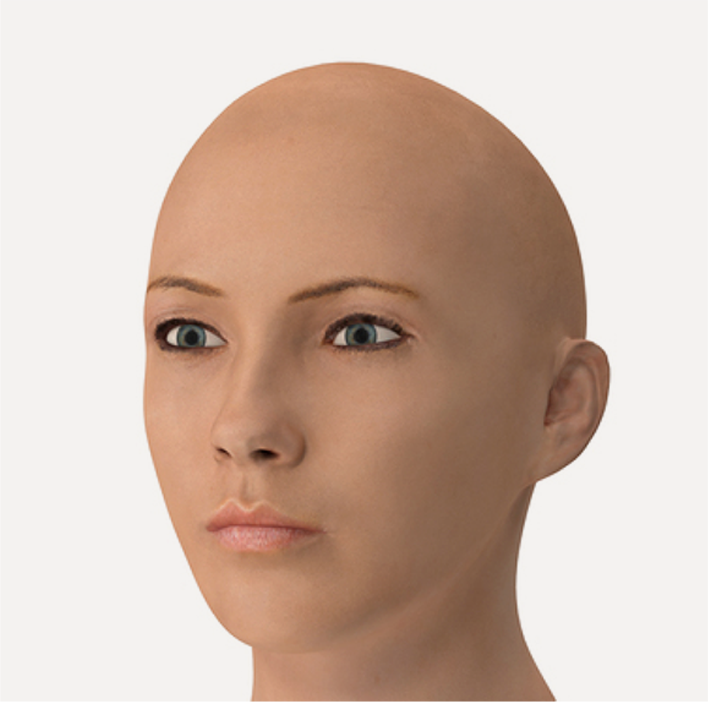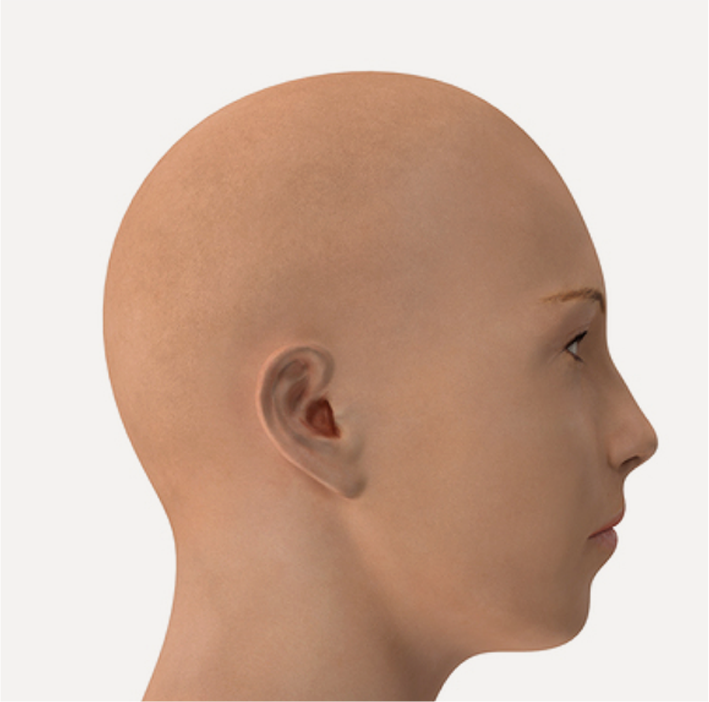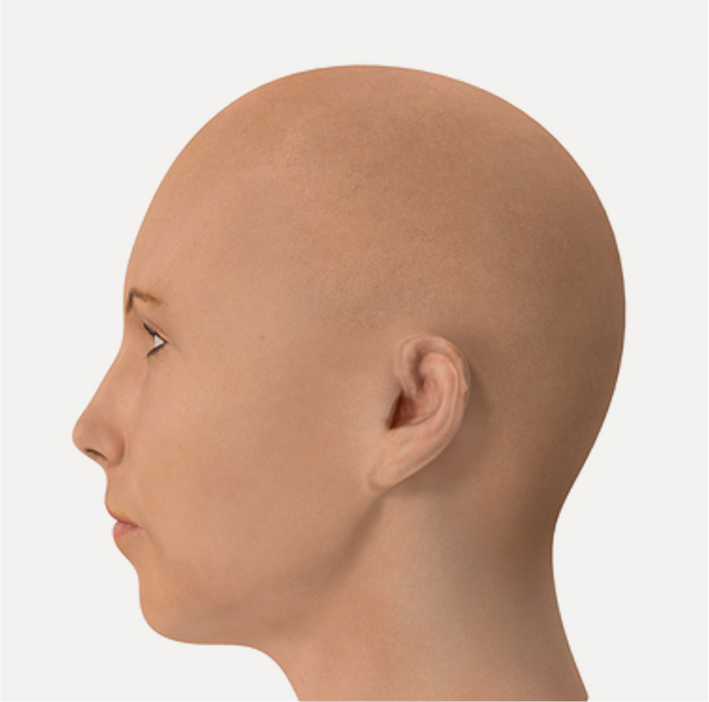 Ready to Upload?
---
Submit your images for facial procedures
*excludes rhinoplasty
Upload Images