Welcome To
THE BAY AREA'S PREMIER
PLASTIC SURGERY CENTER
& MEDICAL SPA
Founded by Dr. Stanley Poulos and Dr. Yngvar Hvistendahl in 2007 and joined by Dr. Trent Douglas in January 2020, Plastic Surgery Specialists better known as "PSS" is the innovative leader of aesthetic plastic surgery as well as medical spa and weight loss treatments for patients all over Marin, Napa and Sonoma Counties.
The belief that every moment should be enjoyed to the fullest is engrained deep within our existence and we intentionally bring that joy and passion for life into every single patient interaction. PSS offers a caring, calming, and supportive environment for both our surgical and non-surgical patients. Our individualized and patient-centered approach is a fusion of our desire to truly connect with you, to understand your goals and desires, and to deliver superior outcomes that enhance your natural beauty. Our state-of-the-art clinic, on-site medspa and adjoining fully accredited surgical center feature the latest technology and are staffed by highly trained, experienced medical professionals.
Plastic
Reconstructive
Surgery
&
Our experienced team of surgeons, led by Dr. Stanley G. Poulos, Dr. Yngvar A. Hvistendahl, and Dr. Trent D. Douglas, combines a unique aesthetic perspective, the ability to listen closely to every patient's needs, and the skills to achieve those desires. This combination is what makes PSS the top plastic surgery center in Northern California.
Our team of versatile and accomplished plastic surgeons are all double board-certified with extensive training in both aesthetic and reconstructive plastic surgery. We work closely with every patient to ensure a compassionate, transparent and serene environment from consultation to surgery day to post-op care and beyond.
Learn More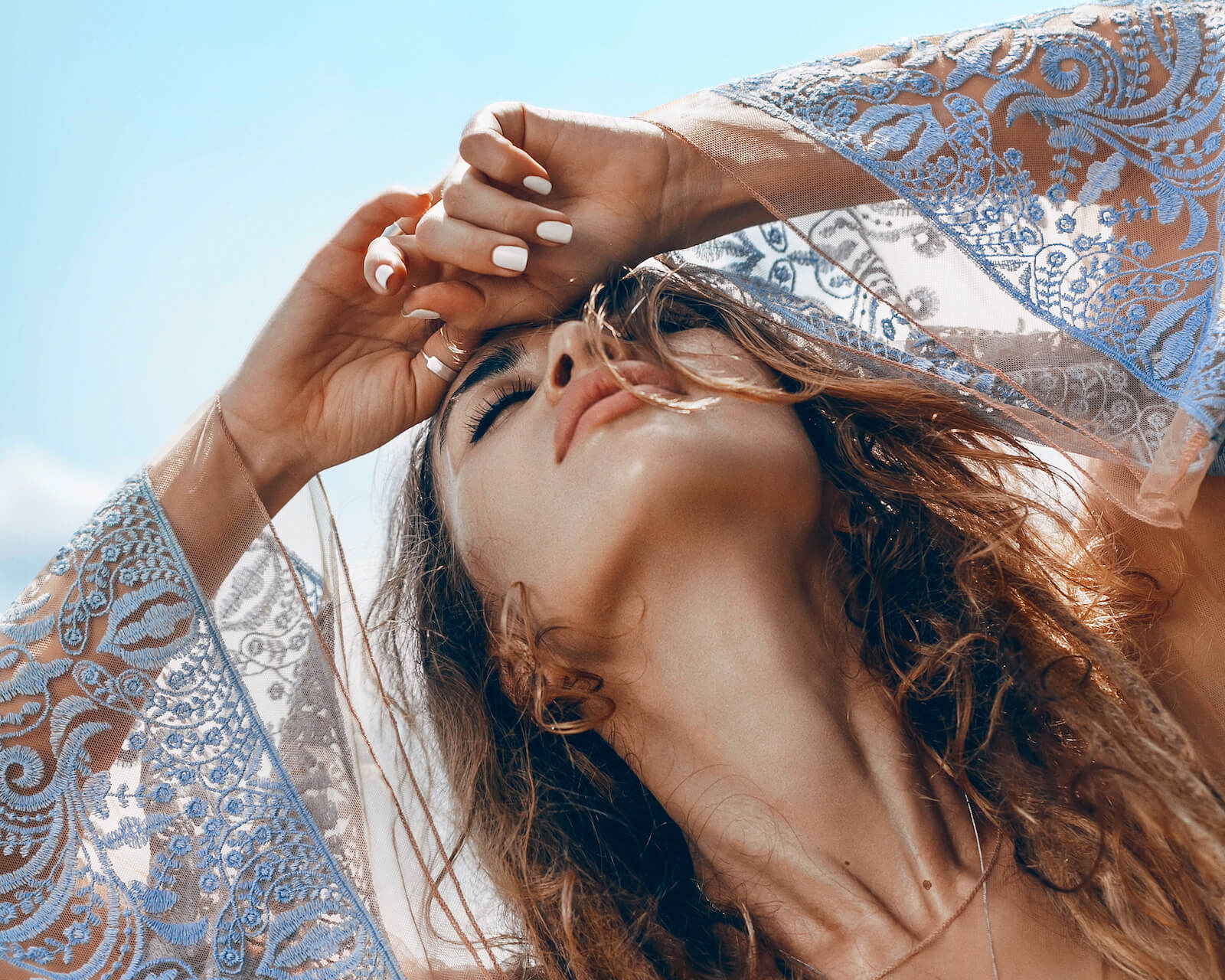 SPA PSS
Non-Surgical Treatments
Non-surgical aesthetic procedures for both women and men are steadily growing in popularity and complexity. While these treatments are less invasive than traditional surgical procedures, a skillful hand and extensive knowledge are vital to ensure successful outcomes for patients. SpaPSS is a clear cut above the many commercialized med spas you find on every corner. Our non-surgical treatments are performed by experienced medical professionals under the direction of board-certified plastic surgeons.
Learn More
Effective
Weight Management
After years of performing surgical and non-surgical aesthetic procedures through our surgery center and medical spa, we began to receive requests from our patients for reaching optimal readiness for those procedures. Our desire is to provide our patients with the tools they need to achieve and maintain their aesthetic goals, and so the PSS Health and Wellness was born. Our program combines cutting-edge technologies with a results-oriented diet and training program to help you navigate your weight loss journey.
Learn More
Total weight lost
by PSS Weight Loss Program Patients:
to date.
Meet Our Surgeons
PSS is the shared dream of Dr. Stanley G. Poulos, Dr. Yngvar A. Hvistendahl, and Dr. Trent D. Douglas. They share a unique passion for plastic and reconstructive surgery and believe in a team approach that extends to the entire PSS staff. Together Drs. Poulos, Hvistendahl, and Douglas have over 75 years of experience and have performed over 50,000 procedures. Their surgical skills and aesthetic perspective are the true hallmark of a world-class plastic surgery clinic nestled amongst the picture perfect landscape of Marin County, CA that attracts patients from the Bay Area and beyond.
Discover
The PSS
Shop
Indulge yourself or a loved one with our state-of-the-art Medical & Spa Services and our premium-quality skin-care products.
Treat Yourself
Book Consultation