Cutting Edge Tech
Conveniently located to serve the areas of Marin, San Francisco, Sonoma and Napa
Plastic Surgery Specialists remains committed to utilizing the latest advances in the surgical sciences to ensure that our patients receive the very best care and see the best results possible. The following are new technologies we currently offer.
ProNox
PRO-NOX™ is a pneumatically driven gas system designed to deliver a 50% oxygen and 50% nitrous oxide mixture to adult and pediatric patients for the relief of pain and anxiety in a medical setting.
PRO-NOX™ is Patient-controlled Inhaled Analgesia for In-Office Use and takes effect in seconds, offering immediate relief of pain and anxiety.
Exparel
EXPAREL is a non-narcotic local analgesic. It is administered during your procedure directly into the surgical site. A single application of EXPAREL is long lasting, so your doctor doesn't need to use catheters or other devices to extend your pain control.
EXPAREL is also proven to help patients use fewer narcotics as they start their recovery.
Vectra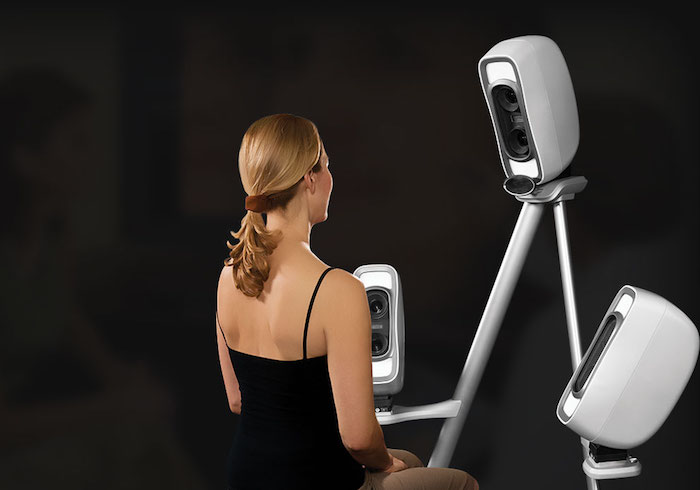 A perfect fit for today's aesthetic practice, the VECTRA® M3 delivers extraordinary performance in an advanced 3D imaging solution. High resolution capture assures photorealistic rendering of the finest details, while the elegant design complements any setting.