Vaser Hi-Def LipoSculpture
Conveniently located to serve the areas of Marin, San Francisco and Napa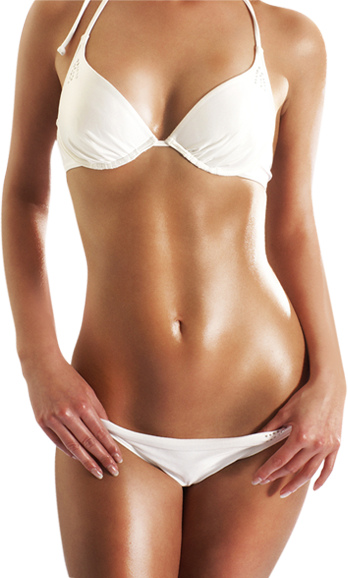 We all strive for looking and feeling great, but the fact is unless you are genetically gifted or have 10% body fat, definition probably eludes you. For many people, in order to achieve definition in one area they end up looking gaunt in other areas, such as their face. Now, at PSS we have the ability to truly sculpt areas you've worked hard on to achieve the shape and definition that is impossible through diet and exercise.
Much like an artist sculpts a statue, our experienced team at Plastic Surgery Specialists has the ability to sculpt your body. Through the use of advanced, cutting edge technology, Vaser Hi-Def LipoSculpture allows surgeons to contour your body to reveal beautiful definition.
What is Vaser Hi-Def LipoSculpture?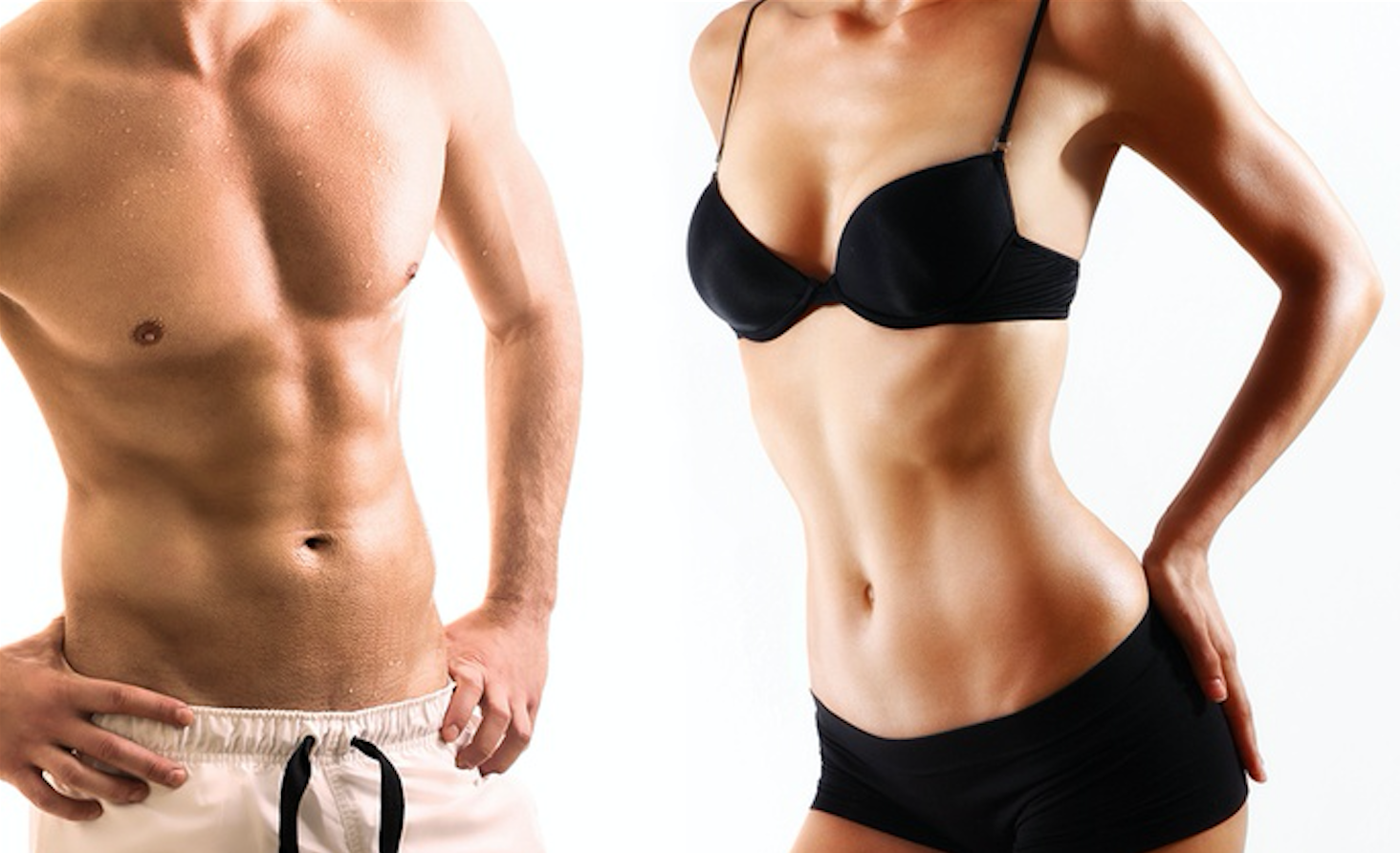 Vaser Hi-Def LipoSculpture is liposuction that suctions out localized fat deposits from various parts of the body. The differentiating factor between Vaser Lipo and traditional liposuction is the use of ultrasound frequencies as the preliminary step to break down the fat: ultrasound frequencies. The acronym Vaser stands for Vibration Amplification of Sound Energy at Resonance.
The vibrations emitted cause expansion and contraction of air bubbles located in tumescent fluid which is ejected from the Vaser Lipo instrument. These air bubbles collapse and safely break up adipose tissue. Adipose tissue consists of fat, nerves, blood vessels and connective tissue. Through this process, the fat is separated from the nerves and blood vessels, allowing the separated fat cells to be suctioned with ease and leaving surrounding tissue intact and undisturbed.
Traditional Lipo vs. Vaser Hi-Def Lipo
| Traditional Lipo | Vaser Hi-Def Lipo |
| --- | --- |
| Removes fat by manually pulling and tearing it from the skin | Removes fat with more easily through the use of ultrasound technology |
| Blood loss is a risk associated with traditional Lipo | According to the Aesthetic Surgery Journal Study, blood loss is 7 ½ times less with Vaser Lipo as opposed to traditional Lipo |
| Rippling of the skin can occur from the harsh removal of fat from the skin | There is no rippling effect and skin is actually smoothed by the process due to the advanced laser technology stimulating skin elasticity |
| Need several days to a week of downtime for recovery | Similar to traditional Liposuction, but less destruction of tissue due to ultrasound |
| Bruising is often apparent | Typically less bruising than traditional lipo |
| Large incision | Tiny incision |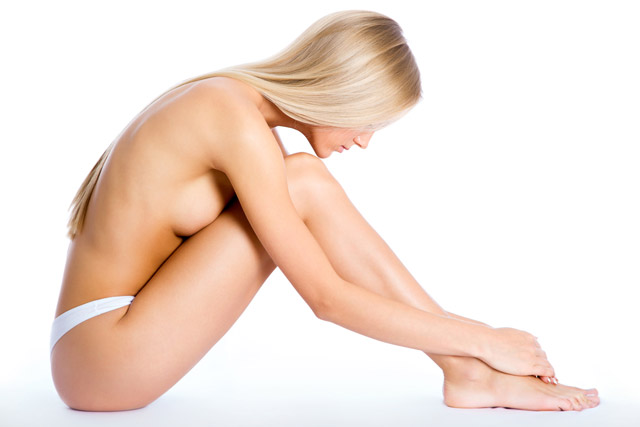 In summary, Vaser Hi-Def LipoSculpture is a more precise method of bodysculpting compared to traditional liposuction, and truly sculpts your shape. Where fat is taken away in one area, it may be transferred to other areas to create a better balance of shape and form. (Often used in the breast area, male chest, buttocks, or face.) If you've been thinking about plastic surgery for those stubborn fat deposits that don't respond to diet and exercise, Vaser Lipo is an excellent choice.
It can truly define your physique.
Benefits of Vaser Hi-Def Lipo
Vaser Lipo's advanced technology allows for the ultrasound frequency to differentiate between fat cells and surrounding tissue – meaning no damage to nerves or blood vessels
Gives athletic-like muscle tone and definition to the treated areas
Fat taken from one area can be used to augment other areas, including breast, pectoral area, buttocks and face
Vaser Lipo can be used on most of the body
Cutting edge technology allows for precision and artful craft to carefully sculpt the treated areas
The numerous shaping tools allows for treatments to be individualized to each patient's specific desires
Quickly see the results of body contouring through revealed definition and smoothed skin
Most patients only need one treatment
Am I A Candidate for Vaser Hi-Def Lipo?
The ideal candidates for Vaser Hi-Def Lipo are men and women who have decent muscle tone, but struggle with fat deposits that do not respond to diet or exercise. You should be in good health, close to your ideal weight, and a non-smoker. It is necessary to have realistic expectations of what this procedure can accomplish. Vaser Lipo is meant to contour and sculpt small problem areas. It is not meant to act as a substitute for a healthy lifestyle. Exercising and eating well should be continued as an extended part of the procedure to ensure long lasting results.
Areas that Can Be Treated
Vaser Hi-Def LipoSculpture can be used to contour the:
Neck
Arms
Axilla
Breasts
Chest
Abdomen
Back
Waist
Hips/Flanks
Thighs
Knees
Calves
Ankles
Consultation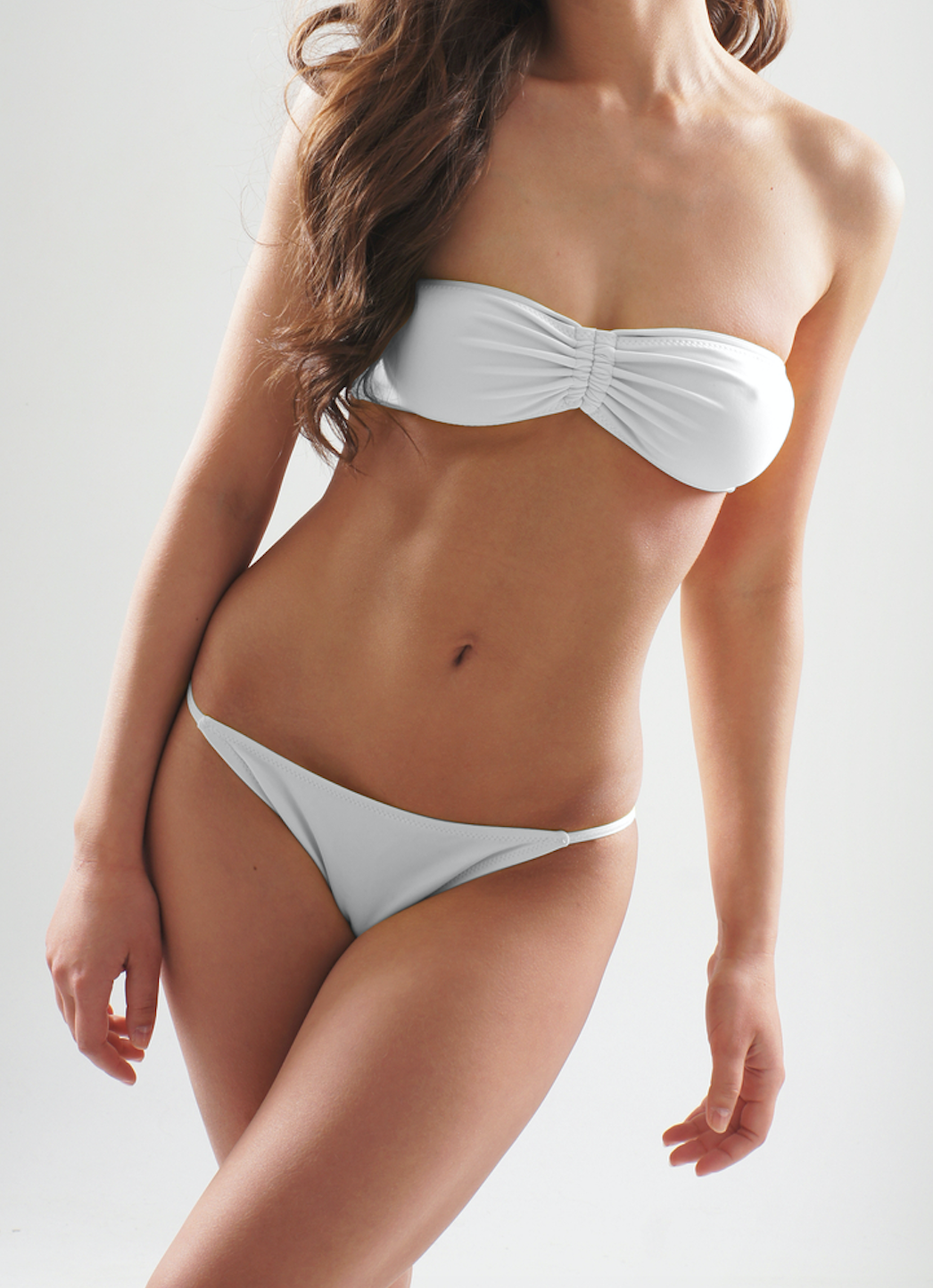 During a private consultation with one of our board certified plastic surgeons, you will explain concerns you have with specific fat deposits on your body. You should also make mention of any medical conditions or past procedures you've undergone. Your surgeon will complete an examination to assess your specific case and see if Vaser Hi-Def LipoSculpture can benefit you.
If deemed a good candidate, a personalized procedure plan will be drawn up to give you optimal results. You will be shown before & after pictures of patients with similar body types and treatment areas to give you an idea of possible results. Results vary between patients, but this will help understand the potential outcome and long-term results. Your surgeon will go over the entire Vaser Hi-Def LipoSculpture process in detail so you are fully aware of each step.
Preparing for Vaser Hi-Def Lipo
At your private consultation your surgeon will give you preparation tasks to complete. Your surgeon may prescribe you medications to take prior to your procedure, and make mention of any routine medications you are currently taking as he might adjust your intake. Cease smoking and drinking alcohol 3 weeks before your procedure.
Avoid anti-inflammatory medications and herbal supplements for this time period as well as these increase the amount of bleeding. You should drink plenty of water the weeks leading up to your procedure. You will need a friend or family member to drive you home from your procedure. And if you feel the slightest bit under the weather before your procedure date, please inform the office immediately.
Procedure Information
Depending on how many areas you are having treated, a Vaser Lipo session can vary widely in the time needed and size of treatment area. Most of the time stitches are not needed, but if required, scarring is minimal and fades overtime. Because of this, people feel more comfortable undergoing a Vaser Lipo treatment on areas of the body that are typically exposed, like the arms and legs.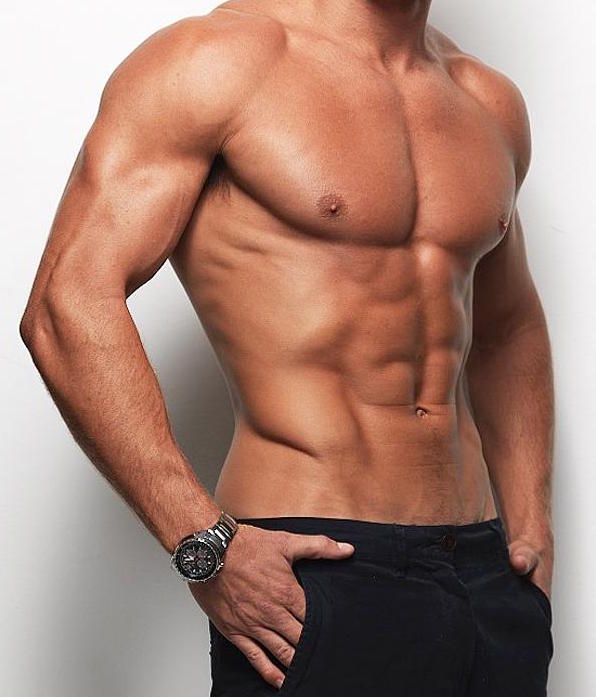 The treatment areas will be marked by your surgeon, and a tiny incision is made for the entrance of the thin hollow tube, or cannula. Tumescent fluid is then injected to separate the fat cells from the structural tissue. The ultrasound frequencies cause the separation and liquefaction of the fat cells, and they are then suctioned out with ease.
During this process, the skin will retract and smooth the treatment area. The sensation associated with Vaser Hi-Def LipoSculpture has been equated to slight pressure. After the procedure your skin may be slightly pink and feel warm, but this will go away in a few hours. The treatment areas may be a bit sore; this is normal and will subside with time. Most patients are able to go to work and return to normal activities within a few weeks, but this depends on the extent of your procedure.
Although a rarity, there are some potential side effects associated with Vaser Lipo, just like any other procedure. These may include swelling, some discomfort, infection (if treatment areas are not well taken care of during recovery), and blood clots (if patients do not ambulate often enough.) These will be discussed openly and in detail during your consultation so you are made fully aware of all aspects of this procedure and what it entails. At PSS we encourage an open line of communication, so please share any concerns or questions you may have; we will gladly address them all.
If you are interested in this state-of-the-art body sculpting technique, please schedule a consultation and we can assess if you are a good candidate for Vaser Hi-Def LipoSculpture.
How to Maintain Lasting Results
It is important to de-stress, as stress causes blood pressure to rise, hindering blood flow to the treatment areas. Strenuous activities should be avoided for a couple weeks up to a month.
Results are theoretically permanent since the fat cells in the treatment areas are destroyed. Adult fat cells do not regrow; however, neighboring fat cells do have the ability to expand. Working out and eating well is crucial to maintaining lasting results; keeping the surrounding fat cells minimized will keep Vaser Lipo results visible for years. Drink a lot of water post-op to help in healing and reduce swelling.
You will finally be able to look in the mirror without the feeling of frustration; maintain a healthy lifestyle and your newly sculpted body will stay sculpted for years to come.
Cost