Bethany Tully, Weight Loss and Wellness Program Director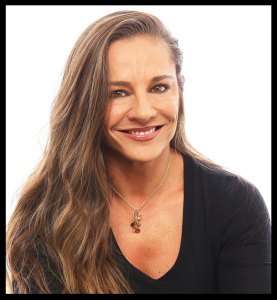 I am so excited to be part of the PSS team, and the Program Director for Weight Loss and Wellness, including Obalon balloon support. I've used my personal fitness and health journey to become a true expert, coaching others through their weight loss and lifestyle changes. I've personally been able to help hundreds of people with their fitness goals and dietary needs, creating a complete program for transformation by understanding energy input and output, combined with the behaviors that get in our way, I get results where others fail. When I'm not coaching my crew, I'm coaching my other crew (kids, husband). I look forward to helping you with your goal to live a better life.
Heather Spindell, R.N., Director PSS Surgery Center
I am a Marin County native and feel lucky to have grown up here. The natural beauty never ceases to astound me. I love helping people and pursued a nursing degree at the College of Marin, then worked as a labor and delivery nurse for 18 years and still do so. I love the aesthetic field and am constantly seeking to learn more. Last year I trained with a world-renowned filler expert Julie Horne in Norway. She teaches techniques that provide beautiful, subtle results, specializing in the lip area. It was an invaluable experience that made my work even better.
When not at PSS I'm helping mythree kids with school, activities, and life—just like many busy Marin Moms. I enjoy yoga, running, hiking, and traveling. I've been with PSS for 3 years and absolutely love being here!
Emily Uzelac, Registered Nurse and Aesthetic Specialist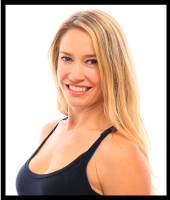 As a surgery nurse, my job is to make our patients feel well cared for, and most of all, safe. I'm always looking for a hand to hold. After finishing nursing school I spent a few years in the acute care med­surgery ward at UCSF. I must say that the transition to patients who are not so sick has been fun, but their need for support is the same. Laura and I work together as surgery nurses, and specialists in aesthetic laser treatments, Venus treatments and more. We are introducing our exciting new Halo hybrid fractional laser treatments. And I'm here for your Botox and filler needs.I am lucky to live on our beautiful Mt. Tam with husband Brad and new son Logan. See you on the trails when not in the clinic.
Laura Orantes, Spanish Patient Coordinator and Aesthetic Specialist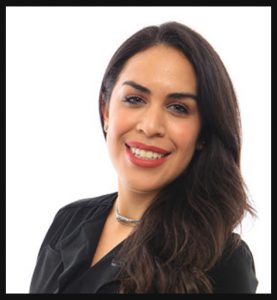 Hi, my name is Laura and I am proud to be a veteran of the PSS team. I take pride in getting things done in the most organized manner, bringing my skills as a personal executive assistant into play in a super busy medical environment. What drew me to PSS was the dedication of every team member to enhancing the experience of each person who comes to us and knowing that many little efforts by individual employees make a big difference in the end. Being bilingual in English/Spanish allows me to give a personal touch to the large and growing Latina clientele of PSS.
Lidia DelCarlo, Surgical Tech and Spanish Speaking Patient Coordinator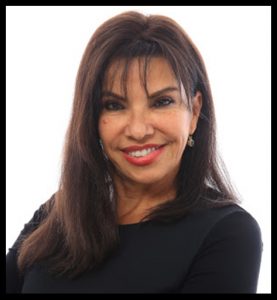 They call me "Chica," and I am from Peru. When I am not assisting the surgeons, I am the coordinator for our "Clinca Latina." We are proud of our large Hispanic patient base, and I love ensuring we are all speaking the same language. See you in surgery.
Lisa Rago, R.N.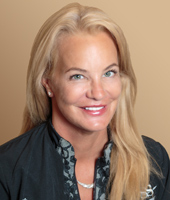 It is my job to oversee your surgical experience, from the time your procedure is scheduled, through your pre-op preparation, to your discharge. I've been a plastic surgery nurse specialist for more years than I will admit to, and I still love helping calm the little fears that come before any surgery. After surgery I will be your resource for any questions or concerns about recovery. I love stepping down the hall to see a patient a week later, and seeing the amazing transformations, both physically and emotionally.
Lyvia Toledo-Garcia, Practice Administrator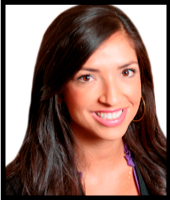 Hi I'm Lyvia, the Practice Administrator, which is a fancy title that means, at one time or another, I've done all the jobs here at PSS. The "buck stops" with me. I was originally trained as a clinical assistant, and even now I truly enjoy being a hand holder and assisting both our surgical and aesthetic medicine patients through their journey to a better self. I hail originally from Brazil, where plastic surgery is second nature, and yes, that would be me walking the hallways and muttering to myself in Portuguese. My job is to be sure our entire team provides the best patient experience possible in plastic surgery. Please give me your input at any time.
Rebecca McClellan, Marketing Director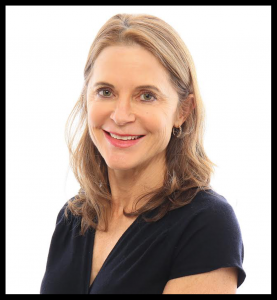 I'm the behind-the-scenes gal who likes to bring you great information, events and experiences (even if they are digital!) I love educating our diverse patients about the many, many treatments and procedures we offer, and making sure patients know when we have a great offer for you, or even better, a fun event. My goal is to make engaging, fun experiences for you, and get you informed about the latest and greatest offers to make you look and feel fabulous. When not on the computer, I'm on my bike or the trails, for another kind of beautiful treat!
Renee Reisdorff, Patient Coordinator
If you are reading this site you may well have "met me" over the phone. My job is to follow our patients from initial contact, to in-office consultation with the surgeons, to scheduling and making arrangements for surgery. We say, "Let us take the little worries out of a big decision." I know before our patients arrive at PSS that they have come to the right place. Our job is to be sure their experience here delivers on that promise every time.
Sarah Cowdrey, PSS Aesthetic Specialist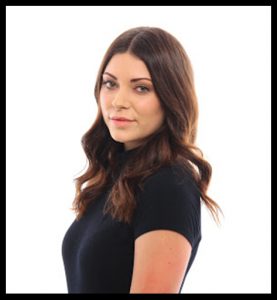 Sarah's presence is difficult to ignore (at 5 ft 11 inches), and she handles everything with long-legged grace. She has been in the world of beauty for many years, and loves helping people get to their goals, whether it is skincare, a payment plan, or scheduling for the next treatment. When not at the front desk, she is out on the town in SF, camping somewhere beautiful, or hanging with her beau in Marin.
Kelly Toledo, Medical Assistant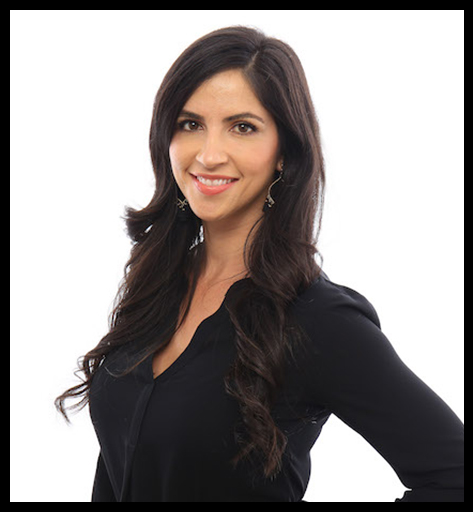 I've been interested in beauty and aesthetics for as long as I can remember. I love the "magic" of making people look and feel better, and feel incredibly lucky to get to do exactly that in my job. I earned a Medical Assistant degree in 2004 and worked for as an MA for13 years. I then went on to work for Eva Claiborne Institute to focus on my interest in aesthetics. I'm so thrilled to be part of the PSS team. We are constantly exploring the best solutions for our patients, and I've learned so much more about new technologies (because they are always changing!) When I am not helping you get more gorgeous I'm out with my family, hiking, swimming and enjoying life in our beautiful county.