Dr. Astroff, Gastroenterologist, Obera Weight Loss Program
Dr. Astroff attended the State University of New York at Buffalo, then attended medical school at Emory University School of Medicine. He graduated summa cum laude in 1980, then completed his residency in Internal Medicine and a Fellowship in Gastroenterology at the University of California in San Francisco. Among his many accomplishments, he is Board Certified in Internal Medicine, sits on a number of boards, and served as the Medical Director of Main Line Health Endoscopy Centers. A Board-Certified Gastroenterologist, Dr. Astroff joined the PSS team to help the Orbera weight loss program grow. We are lucky to have such an experienced Gastroenterologist for the Orbera program. He lives in the North Bay with his wife, sailing on the Bay whenever the opportunity presents itself!
Dr. Wong, Head of Anesthesia
After growing up in Southern California, Dr. Wong completed undergraduate studies in biology at Yale University and her medical degree at Albert Einstein College of Medicine in New York. Upon moving to Northern California for anesthesia residency at UCSF, she discovered her love of the Bay Area and knew she would eventually reside after serving with the US Navy in Japan and San Diego.
Through over 20 years of experience, she has worked with a wide range of patients in a variety of large and small hospitals, surgery centers, and even on an aircraft carrier in the middle of the Pacific. She is dedicated to delivering safe, comfortable, individualized anesthesia care to every patient. She joined PSS in 2020 and became Head of Anesthesia in 2021. She feels honored to be part of the friendly, professional team at PSS providing consistent, high-quality care to surgical patients.
Outside of work, she enjoys practicing and teaching yoga, cooking, gardening and travel.
Lisa, Surgical Registered Nurse
Lisa is a Bay Area native and was delighted to join PSS in January of 2021. Lisa earned her Bachelor of Science in Nursing at the University of San Francisco and started her career in the operating room at UCSF as a student. She remained at UCSF after graduating from nursing school and was part of the general surgery and kidney transplant team. After having three children, Lisa decided to go into private practice in aesthetic surgery and has worked with many plastic surgeons in various surgery centers in the Bay Area. She has been working in the field of plastic surgery for 13 years, but has over 30 years of experience in the operating room and has loved every minute of her career.
Lisa loves sports and enjoys tennis, golf, and cycling on her days off. She expresses her creative side in decorating and gardening and is always excited to travel!
Jenny, MedSpa Administrative Aesthetic Specialist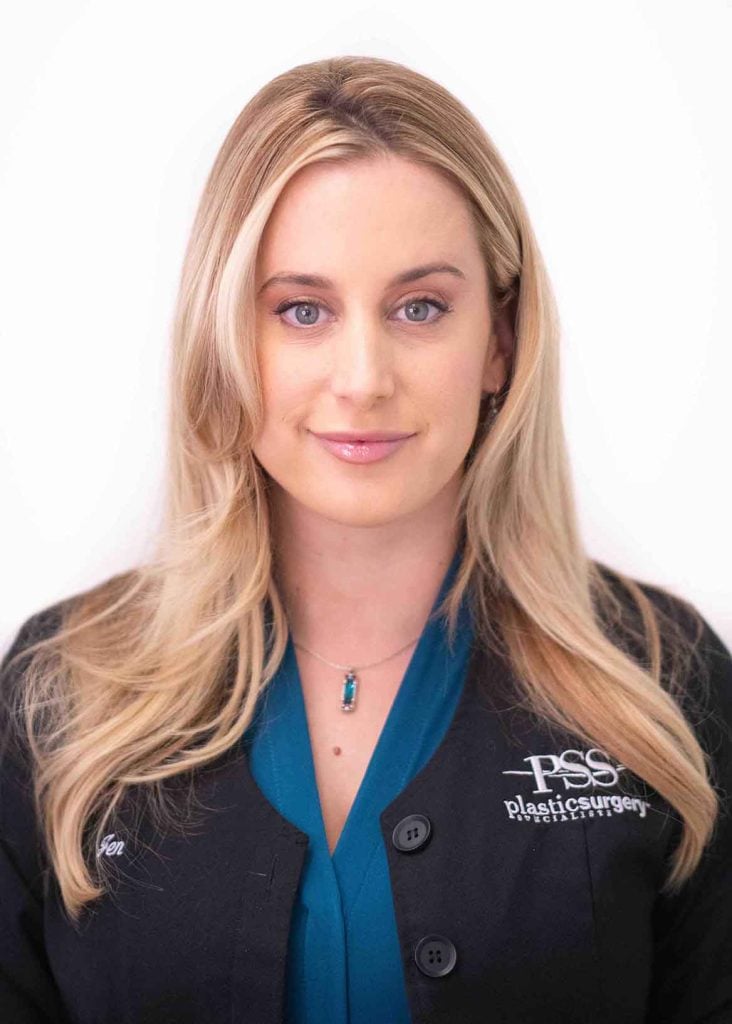 Jenny brings a vibrant personality as the Administrative Aesthetic Specialist in our newly designed MedSpa. She welcomes patients, and oversees billing and scheduling. Jenny is a professional problem solver with an eclectic background in VIP Hospitality and Sports Entertainment; she represented her hometown of Marin County as an NFL Cheerleader for the Oakland Raiderettes. Jenny attended the University of Nevada Las Vegas and has thrived in professional roles in Las Vegas and Baja, California. She appreciates the outdoors, cultural foods, and adventurous activities. Outside of the office, Jenny enjoys hiking, swimming, and planning travel for her next scuba diving adventure!
Lidia, Head Surgical Tech and Spanish-Speaking Aesthetic Specialist
Lidia is originally from Peru. She is our surgical tech and one of our Spanish patient coordinators. We call her Chica. She is extremely proud of our large Hispanic patient base, and loves ensuring we are all speaking the same language. When she's not assisting the surgeons, Lidia is the coordinator for our Clinca Latina. Por que ud. Merece lo major.
Heather, MedSpa Director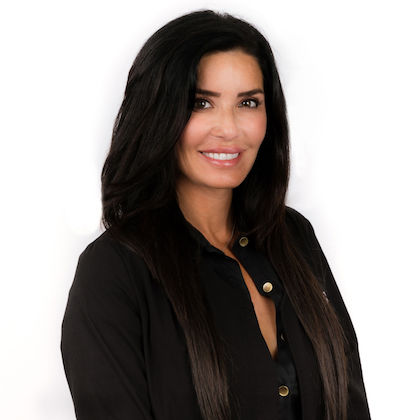 Heather is the director of our on-site medical spa. She graduated from UC DAVIS with a degree in Genetics. Shortly after, she began her medical device career at Medtronic primarily focused at UCSF in the operating room. After nearly 10 years in the OR, she moved into medical aesthetics selling and supporting lasers in over 40 medical spas and clinics throughout the Bay Area.
Juliette, Marketing, Social Media Assistant
Juliette was born and raised in Marin County and now lives in Los Angeles. She earned her Bachelor of Science in Neuroscience at the University of San Diego and a Biology minor. In addition to her passion for the sciences, she has developed a passion for social media and marketing.
Juliette recently rejoined the team at Plastic Surgery Specialists, where she works as our social media manager, keeping us in the know for all things marketing and social media! She is a master at creating fun and engaging content to spread the word about the goings-on at PSS, and the specials we offer to help make you feel and look your best!
When not behind the screen, Juliette loves pilates, spending quality time with friends and family, and exploring new restaurants!
Ariana, Aesthetic Surgical Administrative Specialist
Ariana has quickly become a valued team member at PSS for her incredible efficiency and organizational skills. She is one of the first ones you see as you come in the door, and always makes patients feel comfortable and appreciated. She started in the aesthetic business from the retail side, managing the beauty department at Nordstroms, but wanted to dive into aesthetics from the medical side. She is now working towards her Medical Assistant degree and loves the learning opportunities at PSS. She enjoys hanging out with her kitty Roca, and hiking or road-tripping with her boyfriend on the weekends. She calls Petaluma home and loves the city's vibrant community.
Rebecca, Marketing Director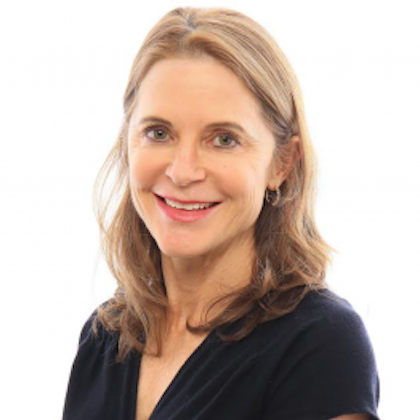 I'm the behind-the-scenes gal who likes to bring you great information, events and experiences (even if they are digital!) I love educating our diverse patients about the many, many treatments and procedures we offer, and making sure patients know when we have a great offer for you, or even better, a fun event. My goal is to make engaging, fun experiences for you, and get you informed about the latest and greatest offers to make you look and feel fabulous. When not on the computer, I'm on my bike or the trails, for another kind of beautiful treat!
Julia, Medical Assistant, NeoGraft and Orbera Weight Loss Patient Coordinator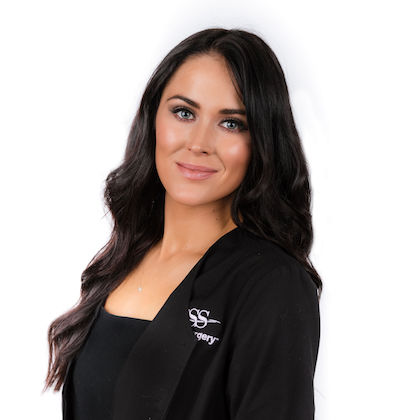 A Marin County native, Julia has over 10 years of experience in the medical field. Julia has been with PSS for over 4 years and has become an invaluable member of the team. She is a Certified Dermatology Technician, and Medical Assistant, and has earned accreditation for Coolsculpting and Emsculpt.
In addition to her many certifications, Julia has used her considerable communication skills to become the Patient Coordinator for our Orbera Weight Loss Program and Neograft Hair Restoration.
She offers one-on-one personalized support and guidance to patients, answering questions and giving patients clarity and confidence for their procedures.
In her free time, you can find Julia in her happy place anywhere in nature, and enjoying time with friends and family.
Renee, Patient Care Coordinator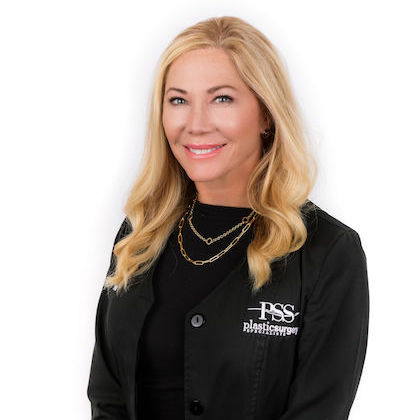 Renee follows our patients from initial contact, to in-office consultation with the surgeons, to scheduling and making arrangements for surgery. She helps PSS patients take the little worries out of a big decision. Our patients say that Renee helps them know before they arrive at PSS that they've come to the right place.
Elise, Esthetician, MedSpa Aesthetic Specialist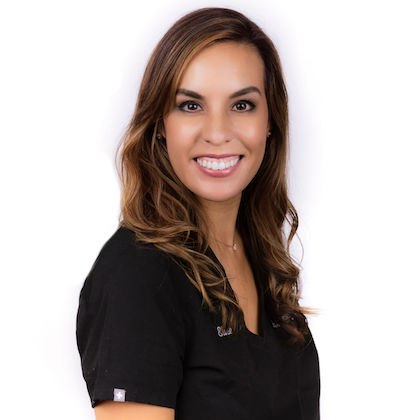 Elise has been a licensed esthetician for over 10 years and loves working with skincare and helping people bring out the best in their skin. She specializes in making PSS patients feel confident about their skin. Elise considers herself lucky to work in an industry that allows her to work with such amazing people. She strives every day to help our patients bring out the best in their skin and achieve radiant results.
Lily Beth, Director of Operating Room
Lily Beth was born and raised in the Bay Area and currently resides nearby in Marin County. She is so excited and feels truly blessed to have recently joined the PSS team. Lily has worked as a surgery center RN for over 20 years, and in the aesthetics field of nursing for over 10 years. She absolutely loves helping her patients feel at ease and well cared for in all phases of care during their surgical stay. She received her Bachelors of Science in Nursing degree with honors at the University of San Francisco, and has since worked in various surgery centers throughout the greater Bay Area. At PSS, Lily Beth oversees the daily operations of the surgery department and leads the OR team to help provide safe, high quality surgery experiences for our patients.
Lily and her family enjoy their new home, surrounded by Marin's scenic beauty. On the weekends, she loves to head into the city, share quality time with friends & family, play poker, travel, and to escape to her "happy place" ….the beach.
Heather, Registered Aesthetic Nurse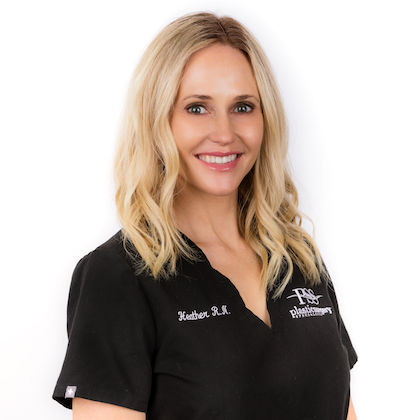 Heather is a Marin County native and feels lucky to have grown up here amidst the area's astounding natural beauty. Heather's love of helping people drove her to pursue a nursing degree at the College of Marin. Heather loves the aesthetic field and is constantly seeking to learn more. She trained with the world-renowned filler expert Julie Horne in Norway to advance her skills in techniques that provide beautiful, subtle results for the lip.
Julie, Board Certified Physician Assistant, Surgical & Aesthetic PA
Julie Therien, PA-C, is a nationally board-certified Physician Assistant and is licensed to practice by the Medical Board of California. She earned her Bachelor of Science in Psychobiology at UCLA, along with a Spanish minor. Julie went on to receive a Master of Science degree in Physician Assistant Studies at Touro University Nevada. During her clinical training, Julie focused on surgical clerkships, including general surgery, orthopedics, and urology.
At the conclusion of her training, she was selected to join Pi Alpha, the national Physician Assistant Honor Society, and was awarded a Staff Recognition Award for her outstanding performance. In addition to English, Julie speaks Spanish.
Julie recently joined the team at Plastic Surgery Specialists, where she works with the surgeons by first assisting in the operating room and providing the highest quality of preoperative and postoperative care. She strives to make every patient's experience at PSS as smooth as possible, and loves to see patients feeling like the best version of themselves.
Julie is a fellow of the American Academy of Physician Assistants, the Association of Plastic Surgery Physician Assistants, and a member of the California Academy of PAs .
In her spare time, Julie enjoys hiking, cooking, and spending time outdoors.
Kelly, Medical Assistant, Pre/Post Surgical Care Coordinator & Aesthetic Specialist
Kelly has been in the medical field since 2005 and with PSS since 2016. She's had an interest in beauty and aesthetics for as long as she can remember. She earned a medical assistant degree in 2004 and worked as an MA for 13 years. She then went on to work for Eva Claiborne Institute to focus on her interest in aesthetics. Kelly loves the magic of making people look and feel better, and feels incredibly lucky to do that every day. Kelly specializes in microchanneling, HydraFacial, Emsculpt, Coolsculpting, V-shape, chemical peels, and skin care. She's also speaks both Spanish and Portugese.
When Kelly isn't helping PSS patients, she enjoys spending time hiking, cycling, skiing and snowboarding with her husband and two young children.
Lyvia, Practice Administrator, Patient Care Coordinator
Lyvia is originally from Brazil, where plastic surgery is second nature. She has been with PSS for nearly ten years and loves to learn. In fact, she earned an associate degree in administration, a medical assistant degree, and a CoolSculpting master certification. Before taking over as PSS Practice Administrator, she worked as a clinical assistant, and even now truly enjoys being a hand-holder and assisting both our surgical and aesthetic medicine patients through their journey to a better self. Lyvia oversee the daily operations of the office and ensures the entire PSS team provides the best patient experience possible.
In her spare time, Lyvia enjoys traveling, mountain biking, power yoga, and spending quality time with her two step daughters and niece and nephew.
Emily, MedSpa Head Nurse, Registered Aesthetic Nurse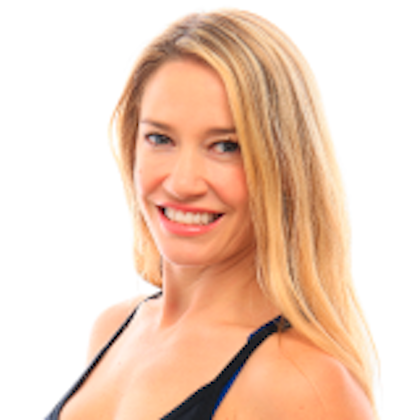 As a surgery nurse, Emily's job is to make PSS patients feel well cared for, and most of all, safe. She's always looking for a hand to hold. After finishing nursing school Emily spent a few years in the acute care medsurgery ward at UCSF. Her transition to working with patients who are not so sick has lightened her heart, but she provides our aesthetic patients with the same level of support. Emily and team work together as surgery nurses and as specialists in aesthetic laser treatments including Venus treatments and Halo hybrid fractional laser treatments. Emily also works with our Botox and filler patients.
Emily counts herself lucky to live on beautiful Mt. Tam with husband Brad and new son Logan. She enjoys hitting the trails when she's not in the clinic.
Lizette, Certified FUE Technician & Trainer
NeoGraft's "no touch" technique is safe and simple. Your PSS medical professional can focus on the artistic implantation of your newly placed hair. Meanwhile, NeoGraft makes the process as easy as operating a pneumatic riveter. NeoGraft minimizes time and fatigue so PSS can maximize your results.
We employ one of the most experienced technicians in the country for our transplant procedure.
Lizette Zuniga has over 25 years of experience with NeoGraft Hair Restoration. She creates the most natural and balanced hairlines using her technical and artistic skills.
She is a Certified Surgical Technician, Certified Follicle Unit Extraction and Transplant Technician. She's a VeroGrafters Certified Trainer and is responsible for training physicians at UCLA in transplant techniques. She created Dream Team Hair Tech Corporation and is passionate about her career and fulfilling patients' aesthetic needs. Experience and expertise are why the PSS practice trusts her in the hair transplant procedure.
The NeoGraft Advantage
"No touch" implantation technique is safe and simple
Minimally invasive FUE follicular harvest
Short recovery time