Diamond Glow
Conveniently located to serve the areas of Marin, San Francisco, Sonoma and Napa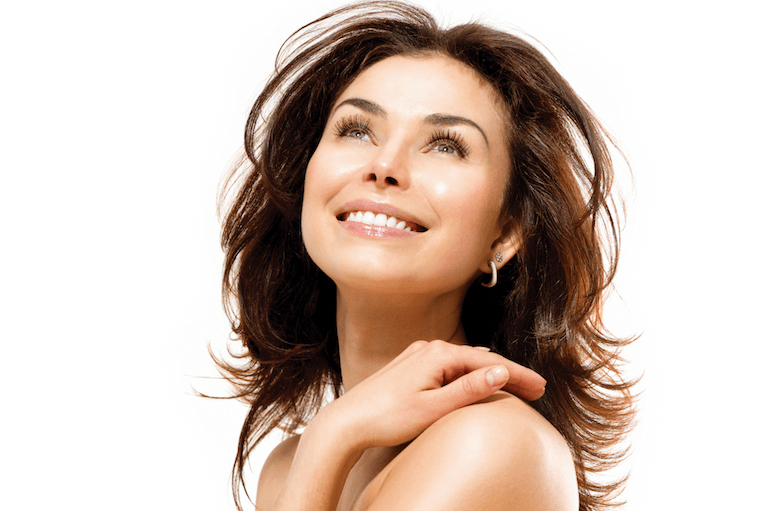 Diamond Glow Equals Transformed Skin
Introducing a transformative device for glowing skin with zero downtime.
Its superpower is simultaneously
Exfoliating
Extracting
Infusing
Why a new device? We are always listening to our patients, and researching devices and products to meet their goals. We all want beautiful glowing skin. We also want to achieve this without much downtime.
Enter Diamond Glow. This device cleans the skin while infusing it with healing serums to improve skin texture, tone and hydration. The device includes a choice of diamond tips for various skin types. The closed-loop vacuum combined with the diamond tip exfoliates and removes unwanted dead skin. The Diamond Glow can treat acne skin to eliminate breakout-causing debris in the pores.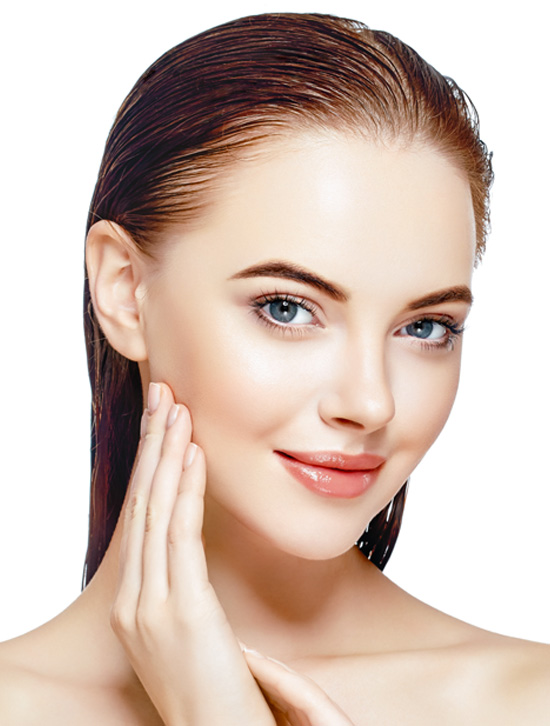 The device simultaneously cleans, stimulates and infuses the pores with medical-grade ingredients. These ingredients penetrate more deeply because the device opens the pores for better absorption. Each treatment is tailored to the needs and desires of the patient, whether it is smoothing wrinkles, hydrating skin, or treating troublesome acne.
We offer a number of treatment options for glowing skin. The choice for patients is based on their short, and long term goals. If you need a boost for a special event, the Diamond Glow treatment is a great solution. If you would like to proactively address aging skin, this device helps round out a full treatment plan.
We recommend a program of one to two treatments a month to see full benefits. We use SkinMedica serums for the treatment, and highly recommend the appropriate SkinMedica skin care as an at-home system to retain and boost the results.
When you make an appointment at PSS, we will have our skin care experts sit down with you to discuss your goals and concerns. Our goal with this consultation is to fully inform you of all the options we offer. In addition to exfoliating to clean and renew the skin, we can suggest more advanced treatments for serious skin damage and discoloration.
We value our patient's time and loyalty, and strive to ensure your skin care is the very best choice for your needs. Consistency is key, and knowledgeable experts who've seen every problem you might have.
Let us set up a skin care system suited to your needs, and sustainable and results-driven.
Diamond Glow
Hydrafacial
Manual Exfoliation using Diamond Tip technology
Chemical Exfoliation using Glycolic and Salicylic acid
Medical Grade Serums
Refines pores, hydrates skin, infuses growth factors and antioxidants for aging skin,
Customized Boosters
Reduce redness, brighten skin, improve texture fine lines and wrinkles
Clinical Goals
Cleanses, exfoliates, extracts, removes toxins, stimulates blood flow
Cosmetic Goals
Gently cleanses exfoliates, extracts and hydrates while reducing redness
Corrective Care
For correction of acne breakouts and skin discoloration
Consistent Care
All-in-one treatment for acne-prone and congested skin, deeply hydrating
Special Use
Addresses delicate area around eyes and lips
Special Use
Treat dark spots and patchy skin on hands