Last month in our non-surgical blog, we shared The Spa at PSS's latest transformative procedure, QWO, which diminishes cellulite on the buttocks through a series of injection sessions. This month, however, let's circle back to the golden standard for achieving a fuller, firmer, sculpted posterior: The Brazilian Butt Lift. Although we are proud to be the first clinic in Marin to offer QWO, the Brazilian Butt Lift is the best route for those looking for more dramatic results and fuller buttocks.
What Is a Brazilian Butt Lift?
BBL surgery is actually a transplant of your own fat tissue from one area of the body to the butt. Liposuction is used to remove excess fat from the abdomen, flanks, back or thighs. The extracted fat is then prepared for injection into the buttock region to optimize body contour. Sculpting the soft tissues immediately surrounding the buttock accentuates the added fullness of the transplantation. It's all about the curves!
But that is just the first phase of your enhancement. When the regions adjacent to the buttocks are slimmed, the buttocks look larger by comparison. It is a marvel of perception. By repositioning your body's own fat, we can enhance the shape, size, and firmness of your backside.
Who Is the Ideal Candidate?
If you are within 30 pounds of your goal weight and have realistic expectations for a backside enhancement, then a Brazilian butt lift may be the perfect solution for you. Please tell your Plastic Surgery Specialists patient care coordinator if you struggle with weight fluctuations, as they may impact the results of your BBL procedure.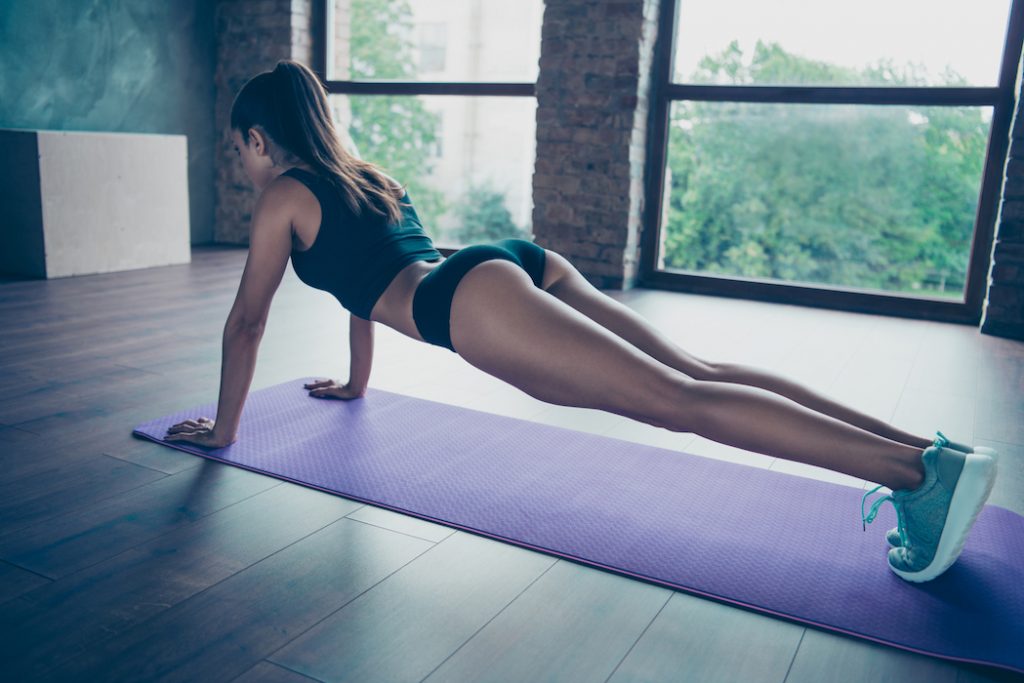 The Brazilian Butt Lift is not intended to be a weight loss surgery, but rather a body contouring opportunity. If you have enough donor fat to contribute from your "problem areas," then you may be able to transfer them to your rear end for a dramatic transformation. Not everyone who lacks buttocks contour has enough donor fat to be a good candidate. The dedicated and knowledgeable doctors at Plastic Surgery Specialists can determine your eligibility for a Brazilian Butt Lift at your comprehensive consultation.
How Long For Recovery and Results?
Immediately following your BBL surgery, a medical professional will monitor your progress. Once you are ready to resume a restful recovery back at home, your chosen caregiver can drive you. You are not allowed to operate a motor vehicle after receiving anesthesia or sedation.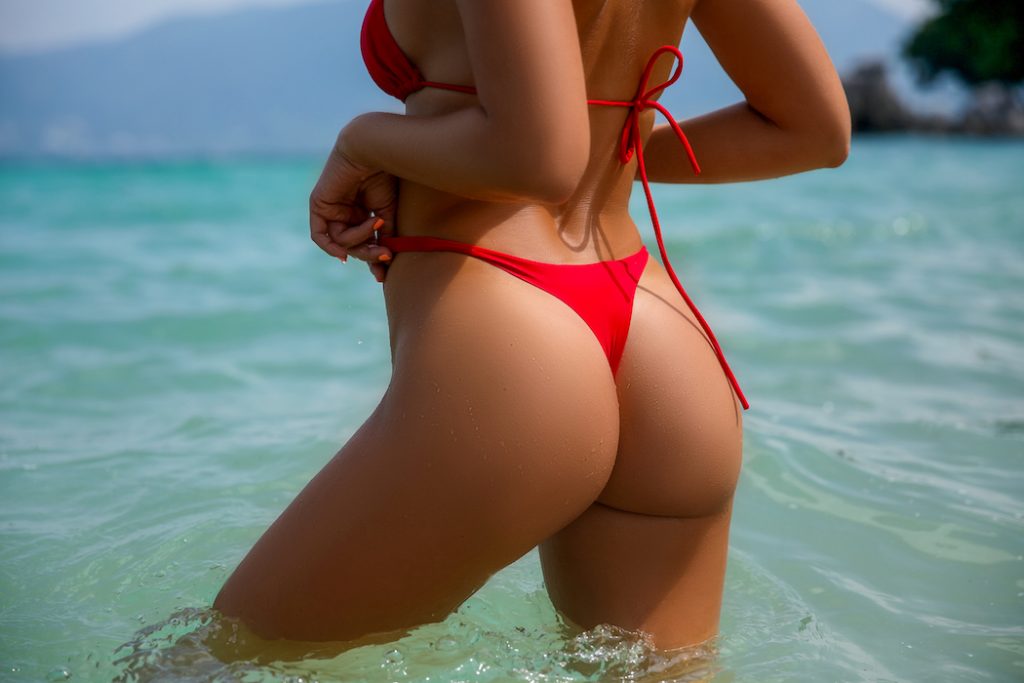 Your body needs time to adapt to its new contours. The fat cells that are transposed to the buttocks will be nourished by blood flow to the affected tissue. Some of the transplanted fat may be absorbed by the body, but our careful transplantation techniques are designed for maximum retention. Thanks to the experts at Plastic Surgery Specialists, you can expect great results and long-lasting enhancement.
If filling out your backside and improving your buttocks' contour sounds like the thing for you, give us a call at (415) 925-2880 to schedule your consultation today. This is a popular procedure, and we're here to help you feel and look your best.