Weight Loss Program
Conveniently located to serve the areas of Marin and San Francisco
Shape Your Life!
We all struggle with balancing our lives; trying to be productive and energetic, but often choose sleep over our morning workout.
How do you create balance and nurture yourself?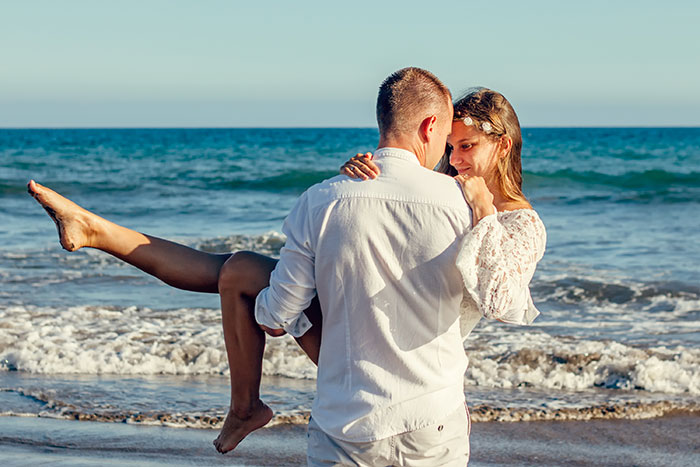 We at PSS are in the business (and pleasure!) of making you look your best. Sometimes aesthetic surgery can be an option to get to where you want to be, but it's not always the first step. If Mary comes in with the dream of getting her pre-baby shape back but is carrying too much weight to make a Tummy Tuck effective, we now have a way to help Mary get the best result from surgery without saying "come back when you have lost weight," leaving her unsupported and defeated. That is how the idea of a health and wellness addition to our plastic surgery practice was born. From nutrition and fitness counseling, to Obalon intragastric balloon placement we have designed programs to jumpstart the journey to health and fitness.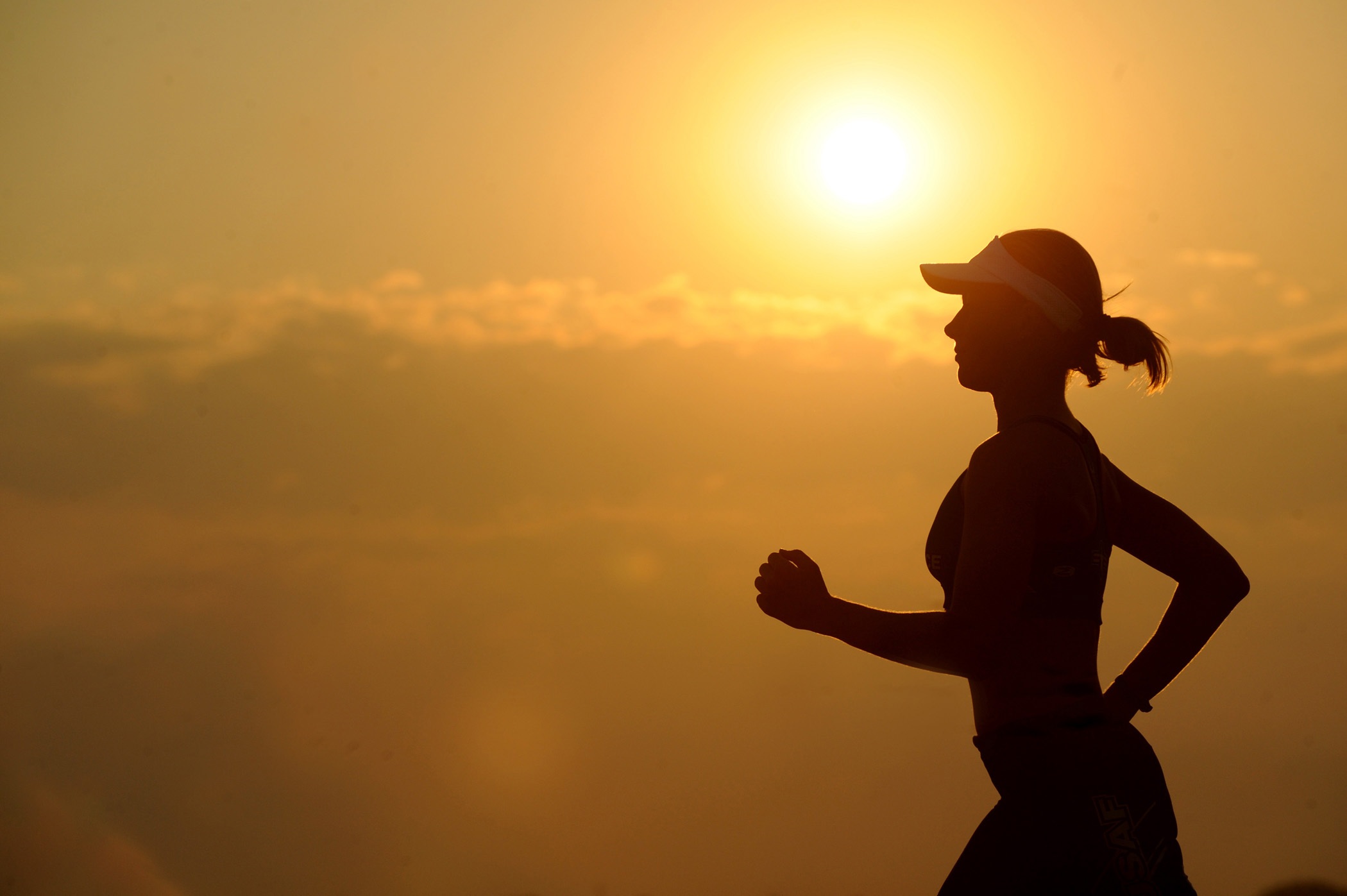 We know that good support is the mainstay of any program. Our weight loss expert has had years of experience with people who are longing to get control of their body, and shape their life, on many levels. Bethany is our Program Director for health and wellness. She has experience in nutrition, including food preparation plus fitness training. With those combined skills of understanding energy input and output, plus a deeper understanding of the behaviors that get in our way, she gets results where others fail.
In addition, we have gone a step further to provide the jumpstart that so many are in search of. It's called Obalon and is the first FDA approved ingestible gas-filled balloon for weight loss. It is approved for patients with BMI of 30-40 and involves swallowing 3 inflatable capsules about a month apart. They are left in, occupying space in the stomach for 6 months. We have seen patients lose as much as 25-75 lbs in this period, and with our team's support, will have learned new behaviors to make a weight loss program into a permanent, healthier, lifestyle transformation.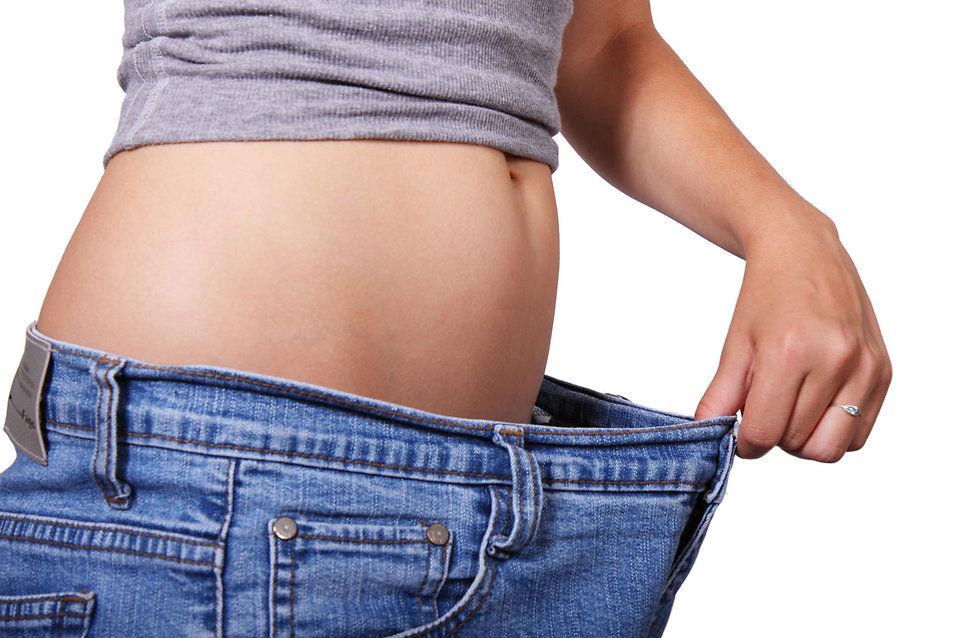 When you commit to the PSS program we ask you to track, for two weeks prior to your visit, all of your food intake, and exercise. With the documentation of current eating and exercise patterns, you start with a comprehensive intake meeting, where your food patterns and exercise are reviewed. During the first consultation, we scan your weight, fat, lean muscle mass, Identify and track inflammation, swelling and injury and more with our InBody 570. This machine gives us a clear starting point to track your progress. As you lose pounds, your changes are automatically tracked in the program. There are times where you may not lose pounds, but your clothing size starts to shrink. Lean muscle mass weighs more than fat but occupies less space. Clothes that did not fit start to look good again.
Through all of these changes, you will have personal access to Bethany for questions, support, and ideas for meal plans. If you qualify for Obalon, our team will guide you through the process and provide the support that is the basis of its success.
Included In The Program
Initial InBody Evaluation and then follow ups every month to track progress- Noninvasive Body Composition Analysis- how much fat and muscle you have, total body water, how much lean mass and fat are in each body segment. Identify and track inflammation, swelling and injury.
1 Hr Nutritional Consultation and InBody analysis (Non Invasive Body Composition Analysis)- how much fat and muscle you have, total body water, how much lean mass and fat are in each body segment. Identify and track inflammation, swelling and injury.
Food Journal and Meal Planning
Weekly in person or Skype group support meetings
Emails with valuable information about weight loss and wellness such as recipes and exercise videos by renowned trainer, Greg Tully
Customized Supplements – after doctor evaluation
Follow-up appointments as needed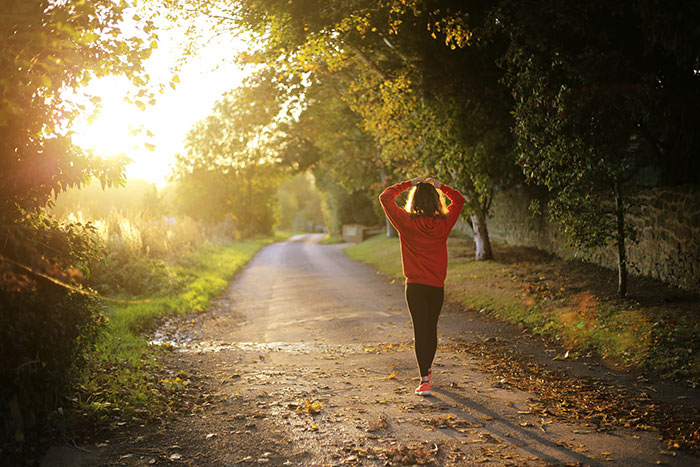 Our program works as a stand-alone or in addition to the Obalon balloon therapy. Most individuals know when they just can't get there alone because they have tried and failed. As an aesthetic clinic, we are in the business of self-improvement. For some, cosmetic surgery may be a logical next step, but for many getting to a healthy lifestyle first is the key to unlock your potential best self. Give us a call and take the exciting first step to a healthier you.