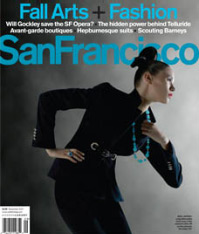 Plastic Surgery Specialists unites two exceptional surgeons to create a new team that exceeds the sum of its parts.
Doctors Poulos and Hvistendahl know that first-time mommies are often surprised by the profound body changes that result from childbearing, and may wonder, "what happened to my slender figure?"
As pioneers in "Mommy Makeover" surgery, our doctors are frequently consulted by moms to simultaneously improve breast, tummy and body contour issues that arise after pregnancy. And sometimes, a breast augmentation is all it takes to help you look and feel like the beautiful mommy that you are!
Say Doctors Poulos and Hvistendahl, "individualizing the procedure to your special needs makes every mommy makeover unique."