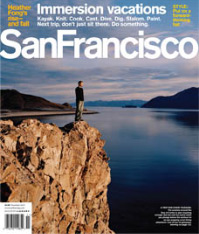 Plastic Surgery Specialists unites two exceptional surgeons to create a new team that exceeds the sum of its parts.
All year you work hard and play hard. This Christmas, why not give yourself the gift you truly deserve? State-of-the-art plastic surgery can help you look and feel your best. Our team offers the latest advances in breast enhancement and body contouring – including Mommy Makeover. Our facial rejuvenation clinic provides the most up-to-date procedures including mid-facelift and facial fat transfer with quick recovery. We also offer pain-free injectibles and laser treatments, and the highest quality medical skin care products.
Your comfort, safety and convenience are our number one priority. Our concierge can assist out-of-town patients with accommodations, limousine service, and personal attendant during the recovery period. Please visit our website to meet our doctors on video, and even arrange a virtual consultation from the comfort of your home.