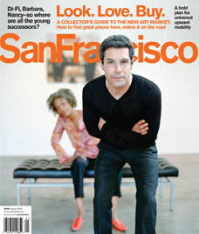 Plastic Surgery Specialists unites two exceptional surgeons to create a new team that exceeds the sum of its parts.
Whether you want to regain your figure after changes from pregnancy (Mommy Makeover) or are just seeking the shape you could never achieve by exercise alone, our surgeons can design a procedure that is "all about you". As specialists in breast enhancement, body contouring and facial rejuvenation, we can often address all your concerns in one safe and cost-effective operation.
For the New Year PSS introduces the virtual consultation. Using a computer and a digital camera, we can arrange a computer-assisted teleconference where our doctors review your case and develop a treatment plan. You can discuss costs with our patient coordinator who will assist you with all aspects of your travel and care – even if you are out of our immediate area. All this can be done from the comfort of your home, before we actually meet in person at your pre-operative visit.