You may have heard of CoolSculpting, the buzzy, non-surgical, fat-zapping treatment that's been around for a decade now. It achieves proven results by targeting and eliminating fat in specific stubborn areas.
Cleared by the FDA in 2010, the CoolSculpting device uses cryolipolysis technology to freeze and destroy unwanted fat cells while leaving nearby tissue untouched, and treatment doesn't require an incision, needles, or anesthesia. After just a single, brief procedure at our center in Marin County, usually lasting no more than an hour, the frozen fat cells are effectively destroyed and flushed from the body through your normal metabolic processes. The result is a noticeable fat reduction of about 25% per treatment, which can be repeated depending on the results desired.
Target Areas
Stomach and Abdomen
Thighs
Arms
Love Handles and Flanks
Back Bulge and Bra Area
Under Buttocks
Double Chin Under the Neck
Male Chest (Pseudogynecomastia)
Am I a Good Candidate?
Good candidates are adult men and women who are not significantly overweight but are still bothered by the presence of excess fat on their abdomens, backs, thighs, knees, arms, bra roll, and chin. and other areas. Because it targets fat that is isolated in these specific areas, the CoolSculpting procedure is considered a good liposuction alternative, particularly for those who would rather avoid the downtime associated with surgery.
What's the Procedure Like?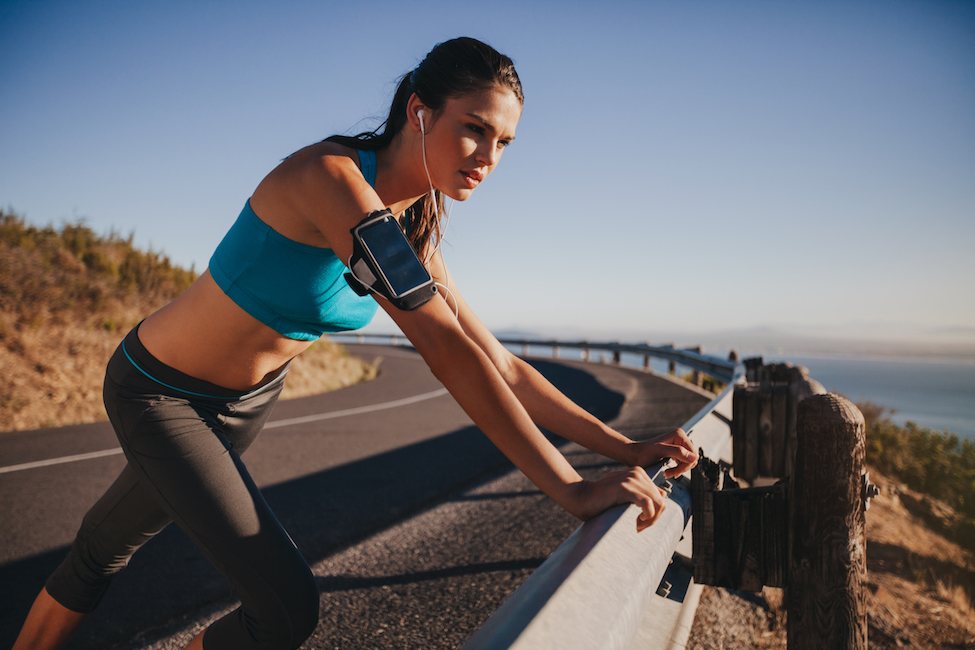 Each CoolSculpting treatment is completely non-invasive and doesn't require anesthesia. During the procedure, a qualified member of our medical staff leads you to a treatment room, where you'll take a seat in a comfortable chair or bed. Your technician marks the area you'd like to treat and applies the CoolSculpting applicator head. Once it's turned on, the applicator uses suction to draw up the targeted bulge between cooling plates. If you want to target an area that doesn't have a "pinchable" bulge, such as the thighs, your technician may apply a different applicator head that doesn't require suction and simply lies flat against your skin. The device then goes to work freezing the fat. During this time, you may briefly feel a cold sensation that dissipates to numbness as your body adapts. A typical CoolSculpting procedure lasts about an hour for each part of the body that's treated.
What Results Can I Expect?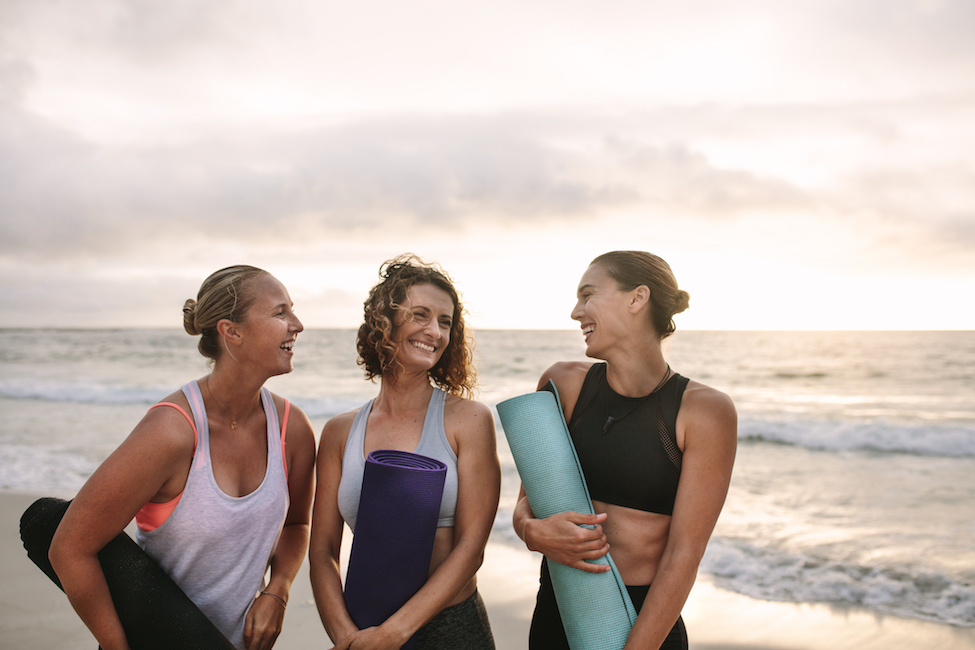 A single CoolSculpting treatment has been shown to reduce body fat by about 25% per treatment in the targeted area and may be repeated at about 60-day intervals. In practice, this means that you'll likely notice an improved, smoother contour. Your clothes may also fit better, and you'll likely feel less self-conscious in swimwear or tight-fitting fashions.
In addition to CoolSculpting, we offer several other non-surgical body contouring options at our Marin County location. If this sounds like it might be right for you, we welcome you to call us at (415) 925-2880 to schedule your consultation today.