Obalon Weight Loss Challenge
July 17th to November 15th, 2017
Save up to $1,500
Lose Weight
Tighten Up
Fix My Wrinkles
Fix My Sagging Stomach (Situps not working)
Does the list above look familiar? And give you a headache?
There is a new alternative for weight loss. This technology is for those who have 15-40 lbs to lose, and its called Obalon.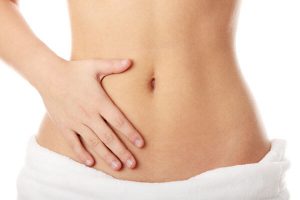 Obalon is the first ingestable balloon FDA-approved for weight loss. We offer this to our patients as an alternative to traditional weight loss systems that have not worked. When a patient comes in, frustrated about their baby weight-gain, trying like crazy to lose stubborn belly fat, we have had to counsel a tough course: you need to lose some weight before we can achieve the results you want through surgery.
Obalon Weight Loss Challenge
Obalon has just published a special offer, and incentive for as much as $1500 off: the more you lose, the more discount you earn
Now we can offer help with rebates on that first step, AND 10% off your subsequent surgery, or injectable, or laser treatment…you get the idea.
Remember there are 2 ways to save here: One with rebates, and two, with 10% off everything else.
If surgery is not your goal, but weight loss is, we can help tighten areas after the weight comes off, with Venus RF technology, or Venus Viva for collagen stimulation. We can help replace volume with filler when cheeks become thinner, and wrinkles become more prevalent. (This 10% discount lasts for the entire year after your balloons are removed.)
You have a lot to lose, and gain.
Contact us or call now for more info.