Venus Legacy
Conveniently located to serve the areas of Marin, San Francisco, Sonoma and Napa
The Venus Legacy is destined to become one of the most exciting skin tightening and cellulite treatments available. Why? Because the Venus Legacy is fast, painless (the Venus Legacy treatment actually feels good, most agree) and produces superior results. Venus Legacy is a popular cellulite treatment in San Francisco and has become the latest craze in the media, quickly becoming the preferred treatment for the celebrity crowd. Venus Legacy doesn't replace surgical procedures, of course, but it can make a discernable difference in six to eight sessions (about a week apart) for anyone.
The Venus Legacy, offered in Marin County by Plastic Surgery Specialists, is a non-invasive treatment that combines pulsed magnetic fields and radio frequency to penetrate all three layers of skin—epidermis, dermis and hypodermis. Venus Legacy treatments improve the flow of blood, and encourage the formation of new blood vessels, which in turn stimulate the production of collagen and elastin fibers. The Venus Legacy is appropriate for improving cellulite, tightening skin and reducing the appearance of wrinkles. It can be used all over the body, including face, neck, arms, abdomen, thighs, and buttocks.
Over

50,000

procedures performed
Over

75

years of combined experience
Our experienced team of surgeons combine an aesthetic perspective, the ability to listen closely to your needs, and the skills to achieve those desires. This combination of talent is a hallmark of a world-class plastic surgery clinic, located in Marin County, CA.
Meet Dr. HvistendahlMeet Dr. DouglasMeet Dr. Poulos
Black Diamond
Before & After Photos
Before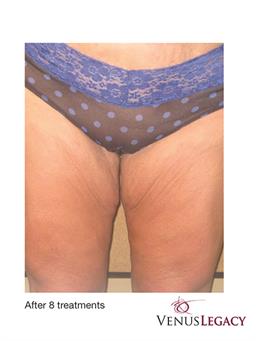 After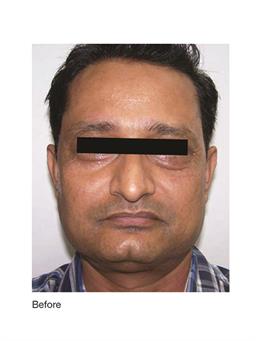 Before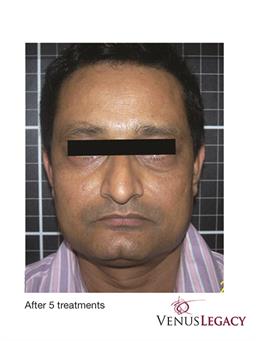 After
This woman had eyelid surgery performed at our practice.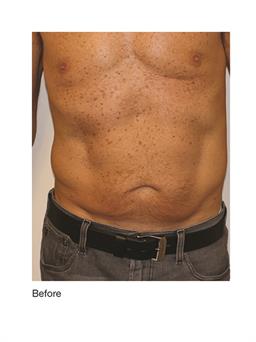 Before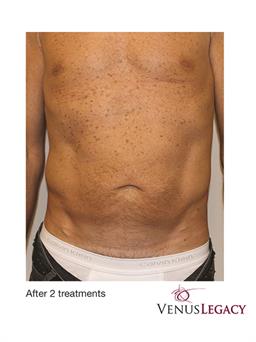 After
This woman had eyelid surgery performed at our practice.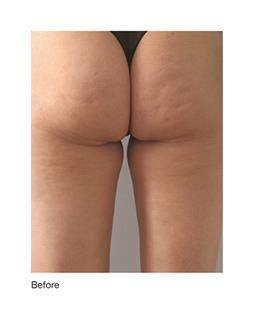 Before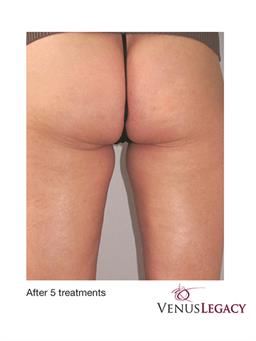 After
This woman had eyelid surgery performed at our practice.
View More Before & After Photos
Venus Legacy is especially beneficial for moms who experience post-pregnancy skin sagging, and for anyone concerned with skin laxity. Patients having Liposuction find the Venus Legacy especially useful for tightening loose skin after fat cells have been removed.
Visitors who searched for Venus Legacy may also be interested in Liposuction.
Schedule a consultation with Plastic Surgery Specialists today. Contact us at (415) 886-0777
How to Find Us
Plastic Surgery Specialists is known throughout the Bay Area for our excellence and expertise. Choose your area below to get accurate, easy-to-follow directions to our center.
Latest Venus Legacy Posts From Our Blog
Data from leading plastic surgery organizations shows that non-surgical cosmetic treatments are more popular than ever.According to the American Society of Plastic Surgeons, 13.9 million non-surgical procedures were performed in 2014. The American Society for ...

Read More

Two of my cousins are personal trainers, one of my closest friends is a yoga instructor, another works for a national diet program, and there's the acquaintance who manages her aunt's organic skin care line.I ...

Read More